I have on my test setup 6 AXC F 2152 controllers 3 of them is remaining offline in PLCnext Store. The other is working fine. The ip setup is as following.
PLC1 - 192.168.1.10 and is working fine
PLC2 - 192.168.1.20 and is working fine
PLC3 - 192.168.1.30 and is not working
PLC4 - 192.168.1.40 and is not working
PLC5 - 192.168.1.50 and is not working
PLC6 - 192.168.1.60 and is working fine
I have a gateway with ip 192.168.1.1
The setup of one of the controllers that is working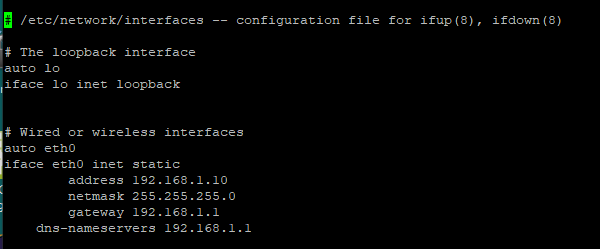 two different setup of a controller where it is not working.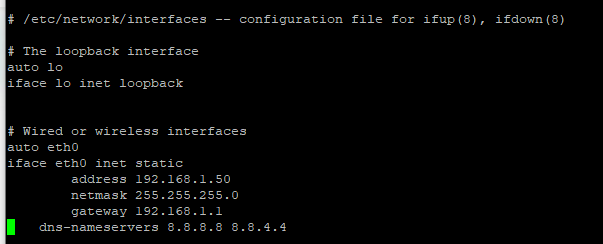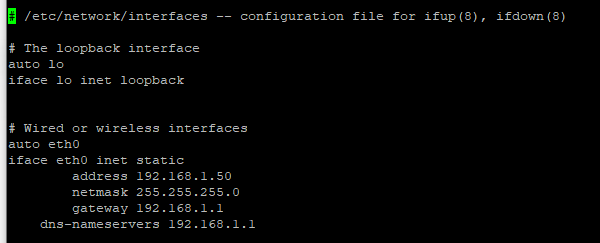 It is possible to ping google.com in both setup but still no connection to the store.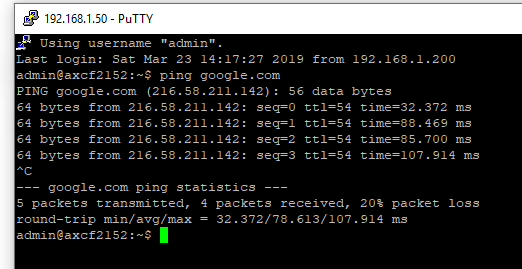 I have tried to ReToken the device on Proficloud but it still not helps
I have tried to factory reset it but still the same.
In the WBM i get the message. The Proficloud service is not reachable. No domain name resolution possible