I'm trying to set the IP addresses of the Ports X1 and X3 of the PLC. But I can insert any value and option but non is set to the PLC.
Setting from Engineer: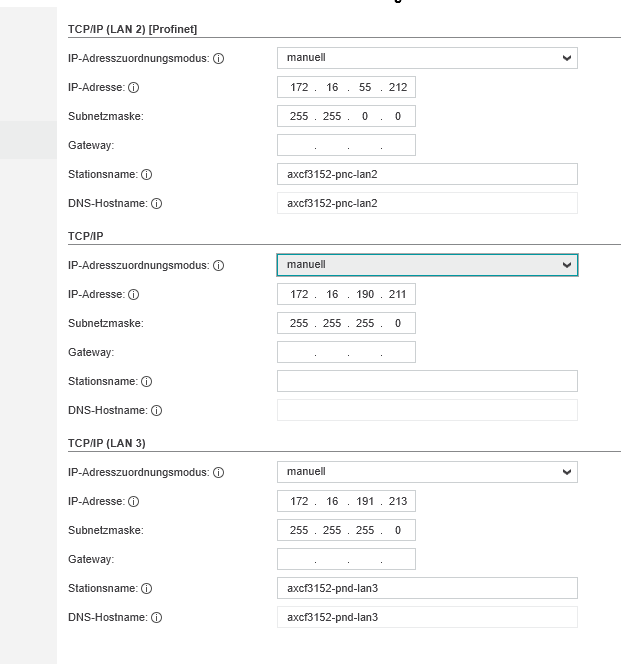 Read settings from device: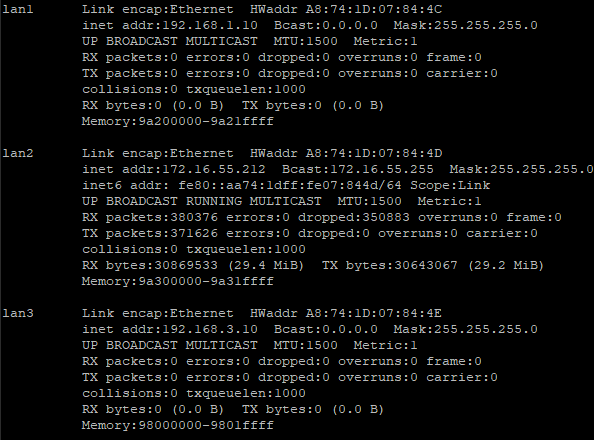 From WBM:
Can you please tell me how to change the IP settings. I need one adapter as PN master and a second as communication port for my own TCP/IP connection.