Hello dear colleagues,
I'm actually having trouble about the newline format to use in a string while using the FILE_WRITE function.
Here is the way i use all the FILE_* functions : 

And here is how my string input looks like :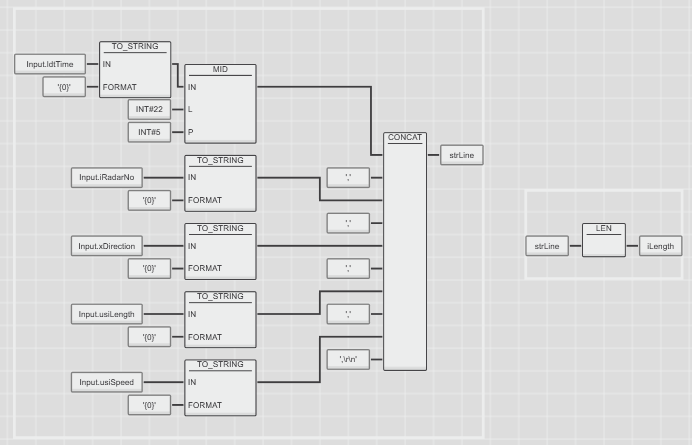 I tried to used a multiple newline format like "\n", "\r\n", " " , ",\n," but i still don't have any newline in my CSV file:

Do you have any idea of what i'm doing wrong ?
Thanks in advance for your reply.
Best regards.