Hello,
I'm trying to connect the AXC 2152 (2020.3 FW and 2020.3 Template) over NTP with a NTP Server on the internet.
The Change Notes referred template 2020.3.1 is not available in 2020.3 PLCnE.

In point 2.16.2.1 from the 2020 LTS Manual is described how to set up the client configuring the /etc/ntp.conf file.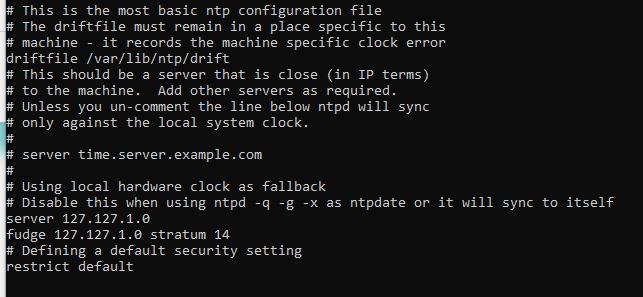 This file does not contain the configured server on the PLCnE.
I don´t know how to proceed in order to set it up.
Any sugesstions?
Thanks,
Angel