Steffen Schlette

Hits: 2515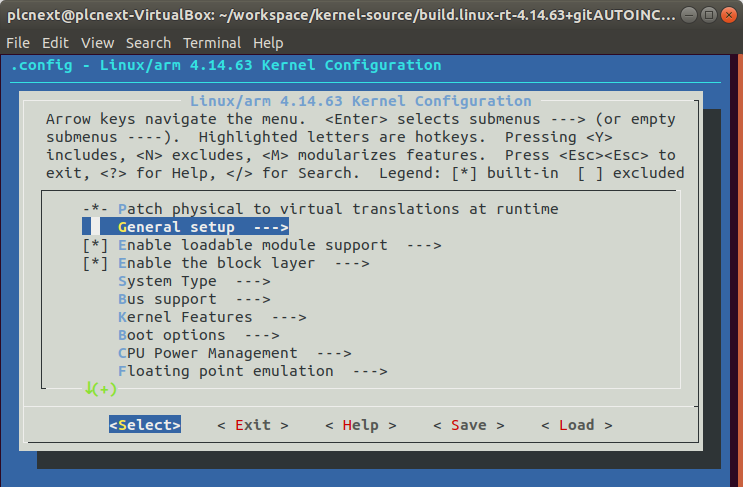 To try out open source packages like Docker that require kernel parameters which are not enabled in the kernel of the standard firmware, it might be necessary to build and install an altered kernel on a PLCnext Control.
This How-To will guide you through this process. You need to get the kernel sources for the specific device and firmware version.
This package is not provided in the download-section for the device but can be ordered for a handling fee (check the procedure in the User Manual to the device).
(Click "Read more..." below the image.)