The AXC F XT IB ( article nr. 2403018) module is a left side connectable module for the AXC F 2152, that allows you to use interbus modules with the PLC next controller.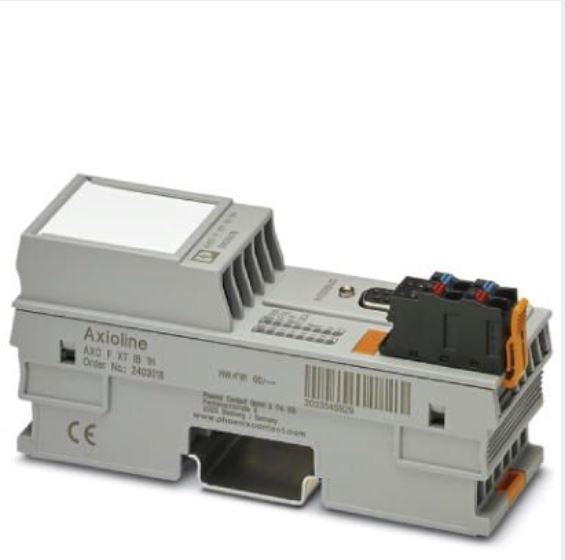 If you are interested I can provide you an example PLCnext project (see email link below this blog), this uses the 'Auto Reading functionality' to detect the modules that are connected on the interbus.
A certain amount of possible interbus modules is already integrated in the 'Physical_IBS_ILC' Function block, but further in this makersblog I will explain how you can add more interbus devices for your own project to this FB.