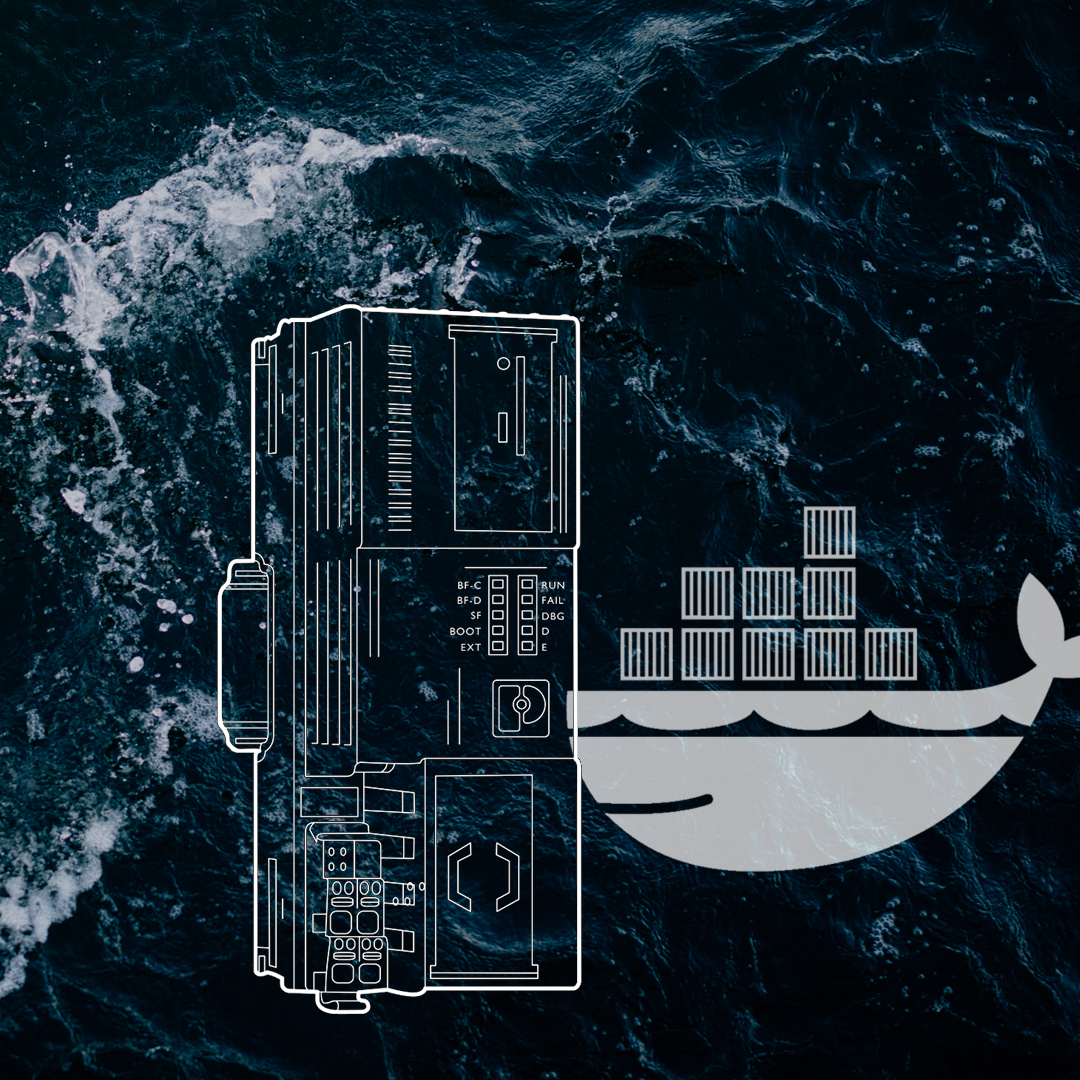 Starting with firmware version 2020.0, PLCnext Control AXC F 2152 is now docker ready. That means it's even easier to create, deploy, and run your PLCnext Technology applications.
For many years, the use of OCI containers (such as Docker or Balena) has revolutionized the IT landscape. They allow a much faster and easier reuse of existing or custom services. PLCnext Technology now combines these possibilities: the reliability of a control system, with the possibilities of modern software distribution. Create your own microservices, or use existing containers!
Learn more about the application and discuss with our specialists in the Community Forum.
A guide showing how to install Balena Engine on an AXC F 2152 is available in Github.
Read the latest MakersBlog entry which demonstrates how an OCI container can be used to easily turn a PLCnext Control into an AWS IoT Greengrass device.