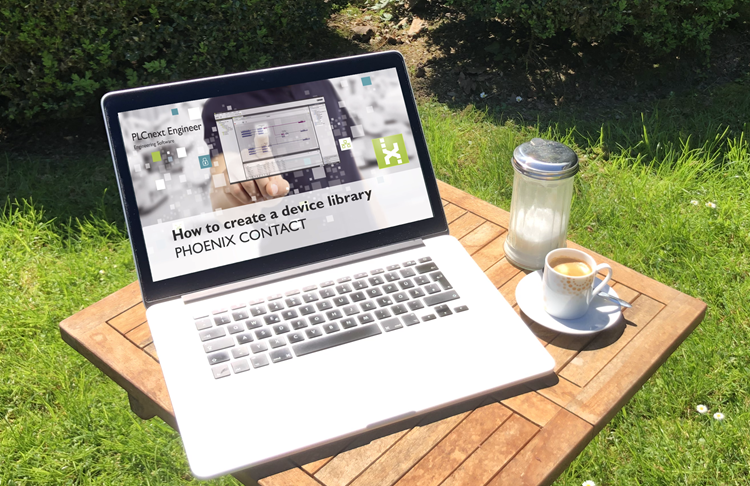 New to this whole PLCnext thing and wondering how to start with the engineering software that emcompasses all the crucial features in PLCnext Technology?
Here's some good news for you:
(click the "Read more" link below this article...)
In addition to the written and illustrated Quick Start Guide, you can also dive into the PLCnext Engineer features and methods by watching this YouTube playlist on the increasingly popular Phoenix Contact Technical Support channel.
During the next weeks, we will add even more videos for the essential functions and tools in the PLCnext Engineer, with an emphasis on the embedded HMI server of PLCnext Technology.