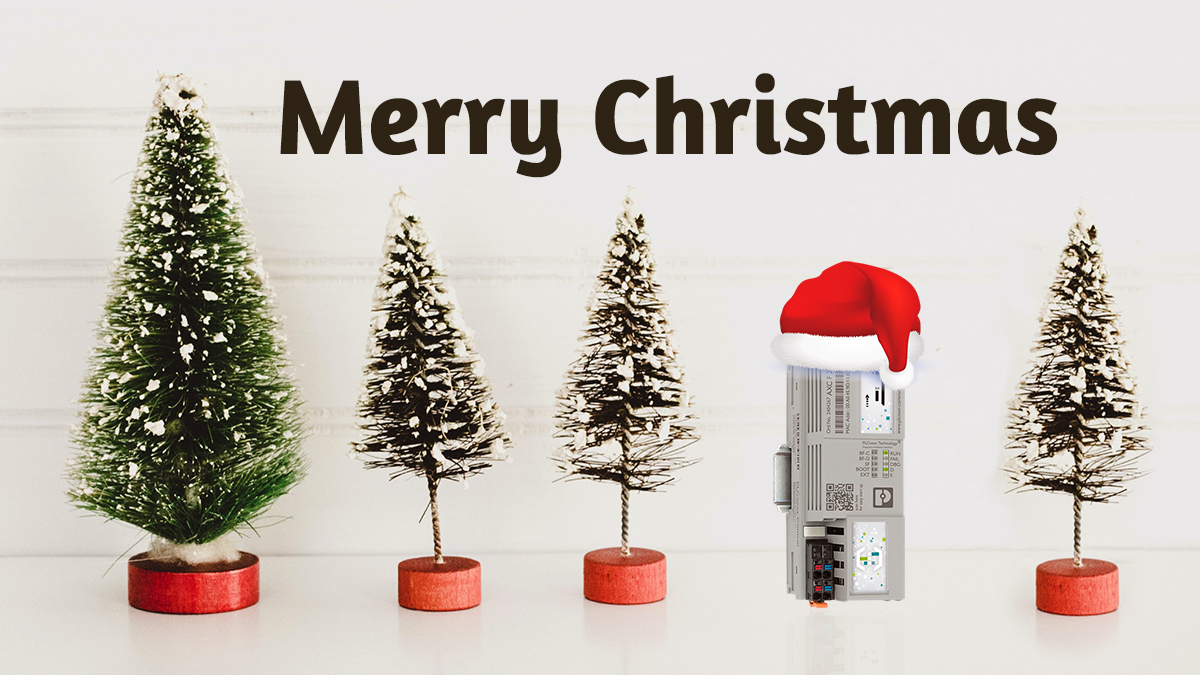 The year 2020 was a very special year for all of us. The corona virus abruptly interrupted our daily routine. Thanks to digital outlets, we were able to stay in contact and keep you up to date. Many thanks to your continous support, your ideas and discussions. Our highlight of 2020 was you!
We wish you a Merry Christmas. We hope you have a safe and relaxing holiday season and a great start to 2021. Hopefully the next year is filled with health and happiness. May 2021 be an extraordinary one!
Please note: During the holiday season, support is only available to a limited extent from 21 December 2020 to 4 January 2021.