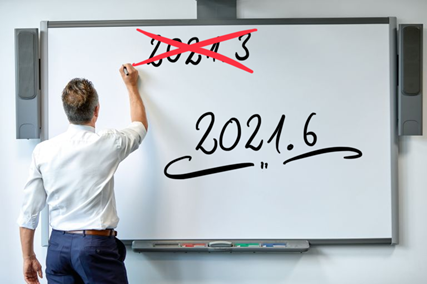 One of the most important benefits of the feature release 2021.3 was a major kernel update from version 4.14 LTS to 5.4 LTS.
Although almost all release tests were passed, we had to realize that the new version with the kernel update does not fully meet our quality expectations.
Therefore, we have decided not to release the firmware version 2021.3 and instead to focus on the next feature version 2021.6.
But of course our usual product maintenance for the LTS version continues. From Monday 10 may you will find the latest update 2021.0.5 with some security and other improvements in the download area.
Please check the change notes for more details.