Connecting Beekeepers and Farmers
BeeCareNXT is a web application that bridges the gap between beekeeping and agriculture to protect bees.
With BeeCareNXT, beekeepers can keep track of their hives while farmers can optimize spraying tours to minimize the impact on bees. The web application provides real-time data on individual hives, including whether bees are swarming, their condition, and yields. Farmers can use BeeCareNXT to see registered hives in the area and receive a forecast for the best time to spray based on weather and sensor data. The application also allows for the registration of air pollution warnings and notifies beekeepers if their hives are located in an affected area.
Overall, BeeCareNXT is a valuable tool that makes bee protection easier for everyone involved.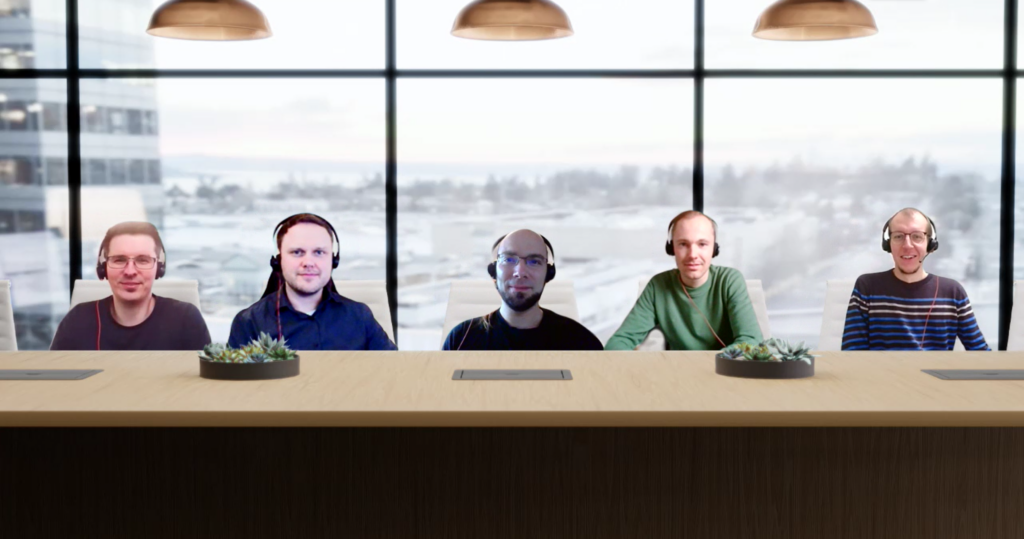 Learn more details about BeeCareNXT
BeeCareNXT is the interface between beekeeping and agriculture.
With BeeCareNXT, we want to bring beekeeping and agriculture closer together and contribute to the protection of bees. Beekeepers can keep an eye on their hives with this web application and farmers can optimize times for necessary spraying tours.
Farmers receive a data-based basis to better plan their spraying tours with regard to bee protection. On the other hand, beekeepers are given the opportunity to react appropriately to planned spraying tours or other external influences. BeeCareNXT also provides clear information on individual hives so that beekeepers can keep an eye on the status of their hives at all times.
Beekeepers have the option of registering their own hives in the web application. If the hive is appropriately equipped with hardware, various information about the bee colony is evaluated and provided via BeeCareNXT. This makes it possible to see at a glance whether the bees are currently swarming, what condition the bees are in, and how high the yields are.
If farmers are planning to spray fields, they can obtain an overview of all the hives registered in the area via the BeeCareNXT web application. Based on weather data as well as sensor data from the surrounding hives, a forecast for the optimal application time for spraying agents is determined. This also takes into account legal requirements (in Germany there are legally specified time windows in which the application of sprays to fields is permitted). The planned spraying trips can be recorded in BeeCareNXT.
In addition, it is possible to register air pollution warnings in BeeCareNXT. These can be issued by local measuring stations or institutions such as the fire department if, for example, a fire has broken out in which toxic substances are released.
If a registered hive is located in an area where a spray or other warning has been entered, the beekeeper is informed. In this way, measures can be taken if necessary, such as opening food sources (automatically or manually) so that the bees do not move so far away from the hive.
Plan and enter spraying trips, register air pollution warnings, ask for the status of own hives and act on the information accordingly.
The BeeCare NXT web application makes bee protection a bit easier!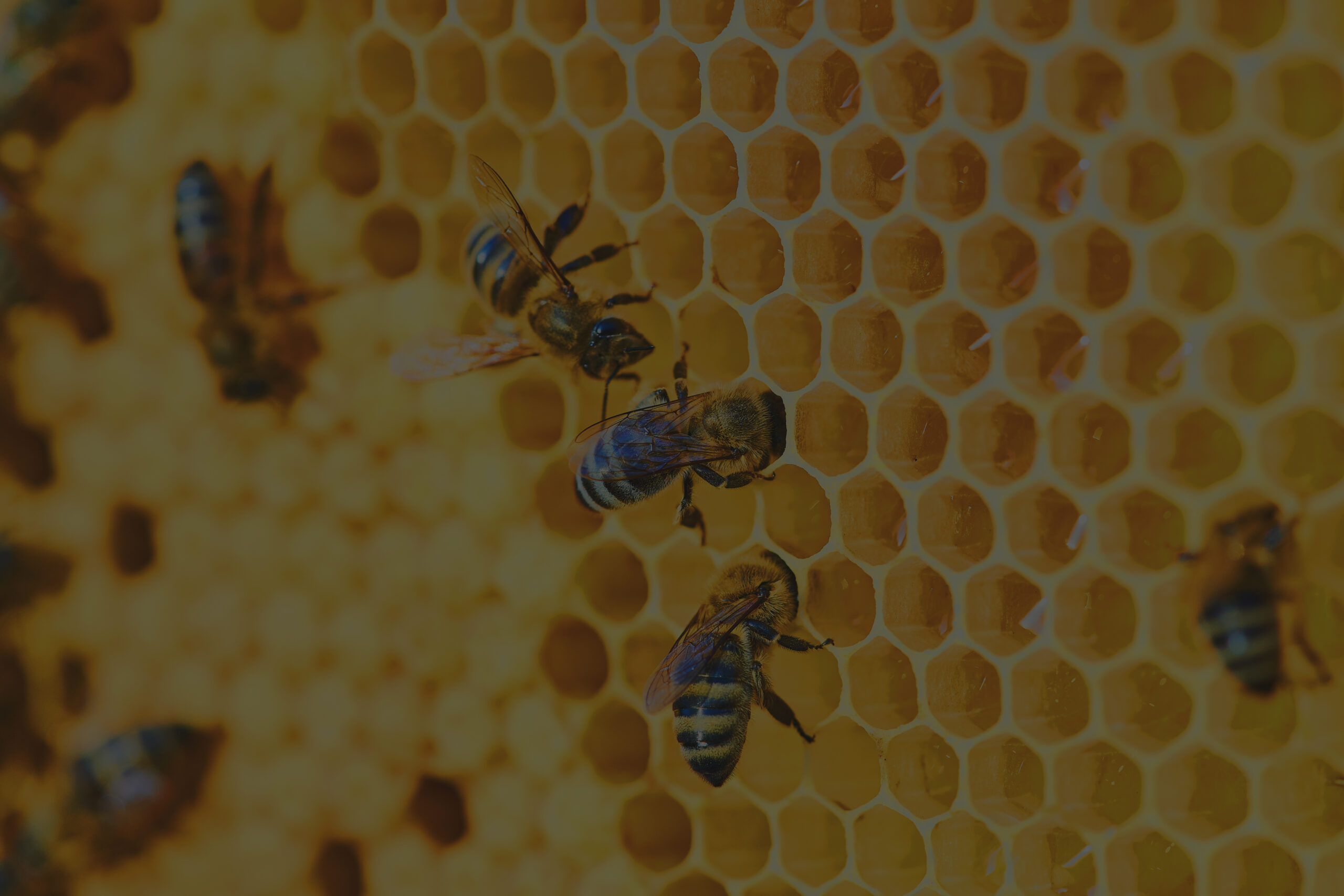 Let's talk about it
Get in contact
You would like to learn more about this project or how you can transfer it into your own application? Then get in contact with us or subscribe to our buzzletter.
Newsletter
Never miss a new article
Sign up for the newsletter
Never miss news about PLCnext Technology
Get interesting content via newsletter four times a year
Receive exclusive information before all other users