COMMUNITY PROJECT
Be impressed by the buzz!
Innovation through swarm intelligence
For a sustainable future
With swarm intelligence towards the future of smart sustainable automation
Together with the PLCnext community, we have created a smart version of a beehive that uses intelligent automation to improve the lives of bees through intelligent automation and thus makes a sustainable contribution to our environment. Bees are essential to our ecosystem: they pollinate around 80% of all wild and cultivated plants, ensuring high-yield harvests and an immense immense variety of food.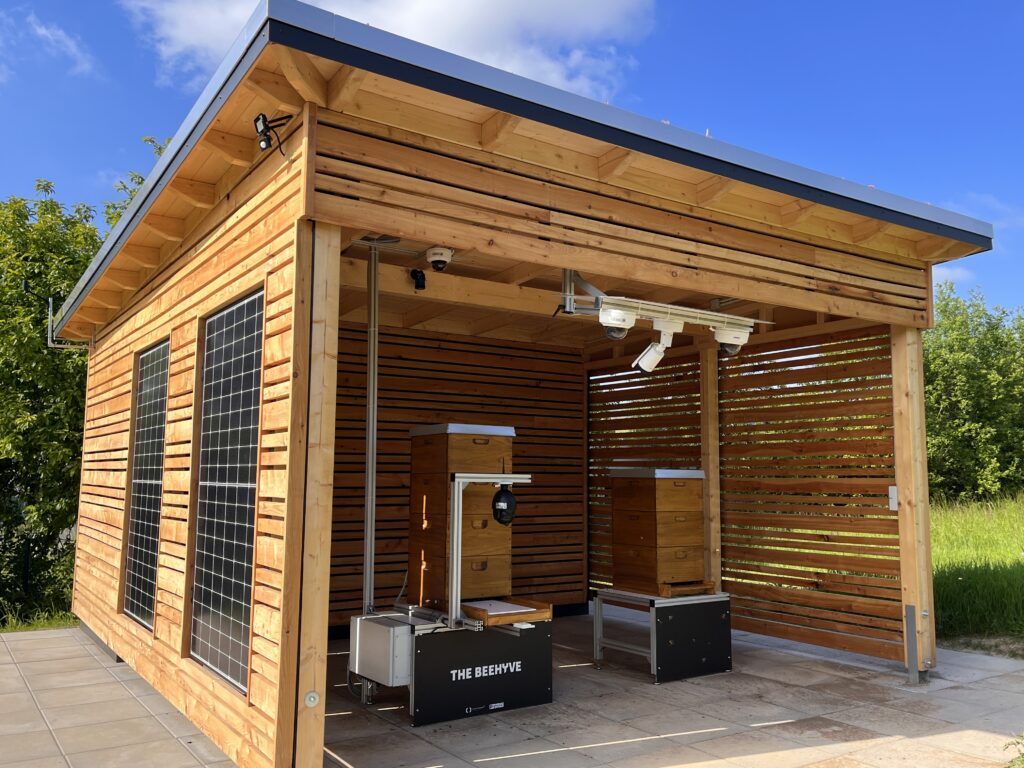 beehyve headquarter
Smart hive at it's finest
At Phoenix Contact, we're not just a team of engineers, technicians, and production workers. Among us there are also very many hobby beekeepers. Together, we've harnessed our swarm intelligence to create a cutting-edge hive. Fusing expertise in machine and trade fair construction with the latest PLCnext Technology hardware, we've integrated sensors measuring heat, humidity, and weight. Additionally, we've explored possibilities like thermal imaging cameras and a flight hole inspection camera. This hive is now home to a thriving bee colony, providing us with real-time data for our innovative projects.
The beehyve
A groundbreaking crowd project by PLCnext Technology
Within ten months, IT specialists, automation specialists, development partners, cyber security experts, app developers, as well as universities and scientists made The Beehyve a reality. In addition to innovative projects on artificial intelligence, cloud and edge computing, augmented reality, cyber security, and data infrastructure and visualization, a digital twin of the hive was created where you can find information on its carbon footprint.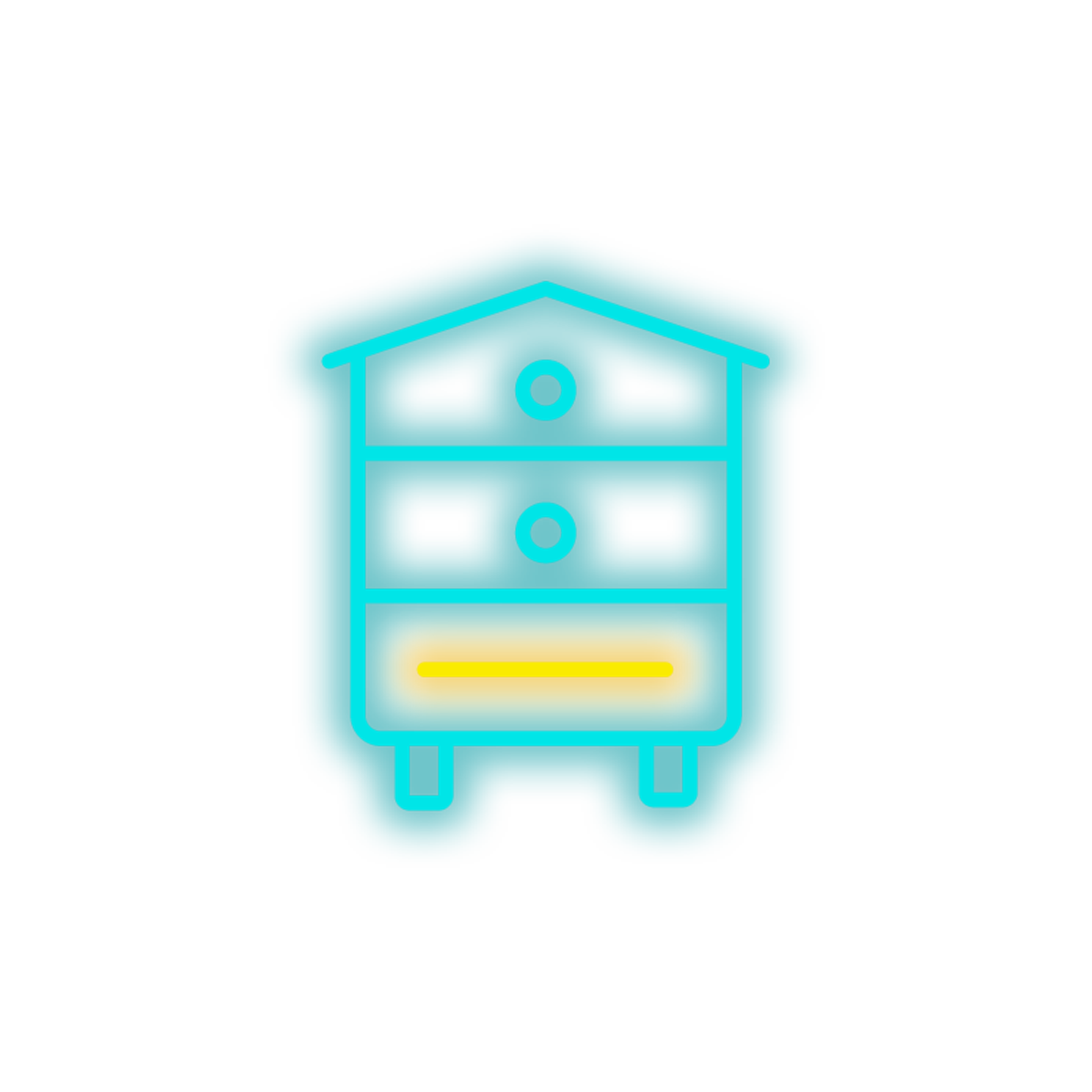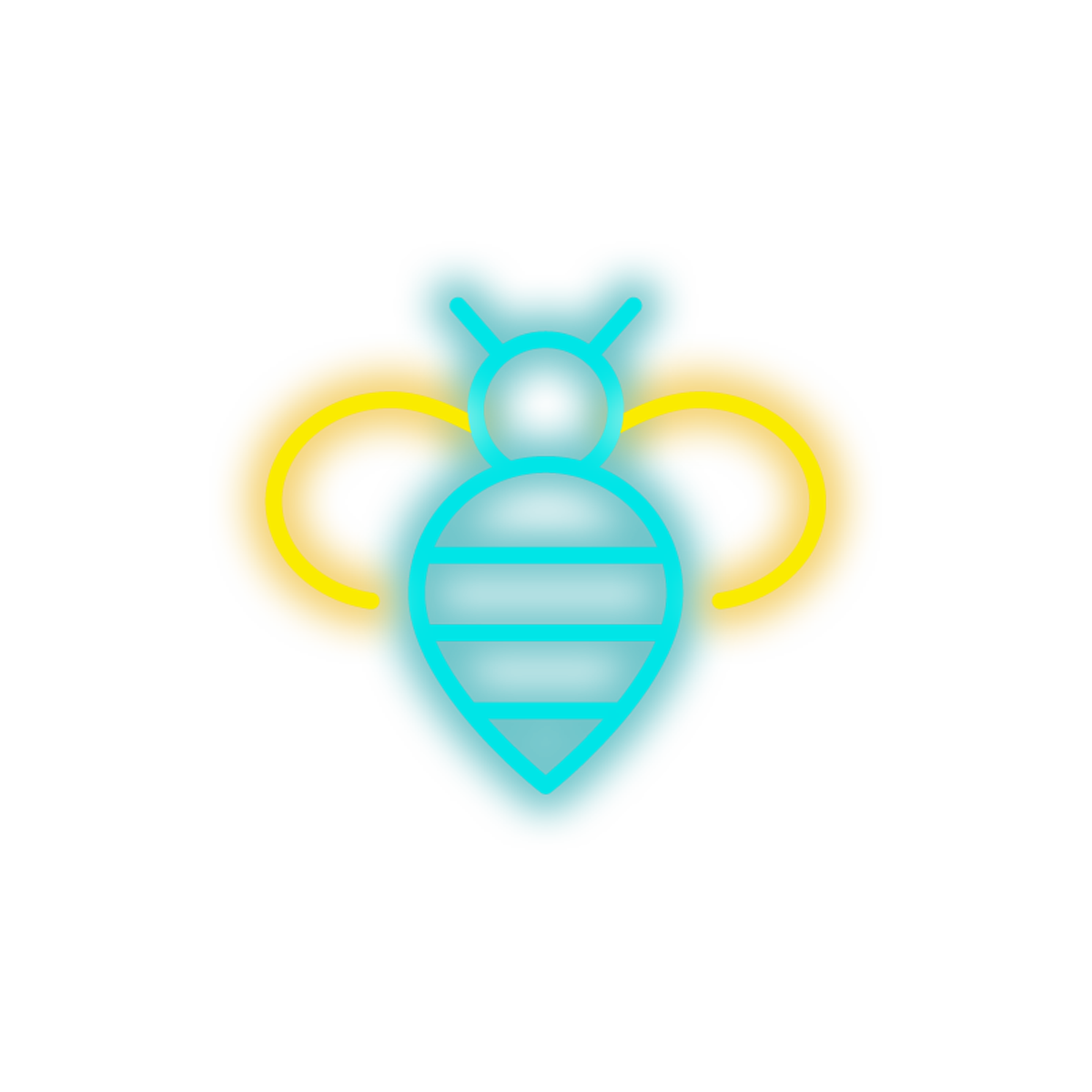 50,000 new community members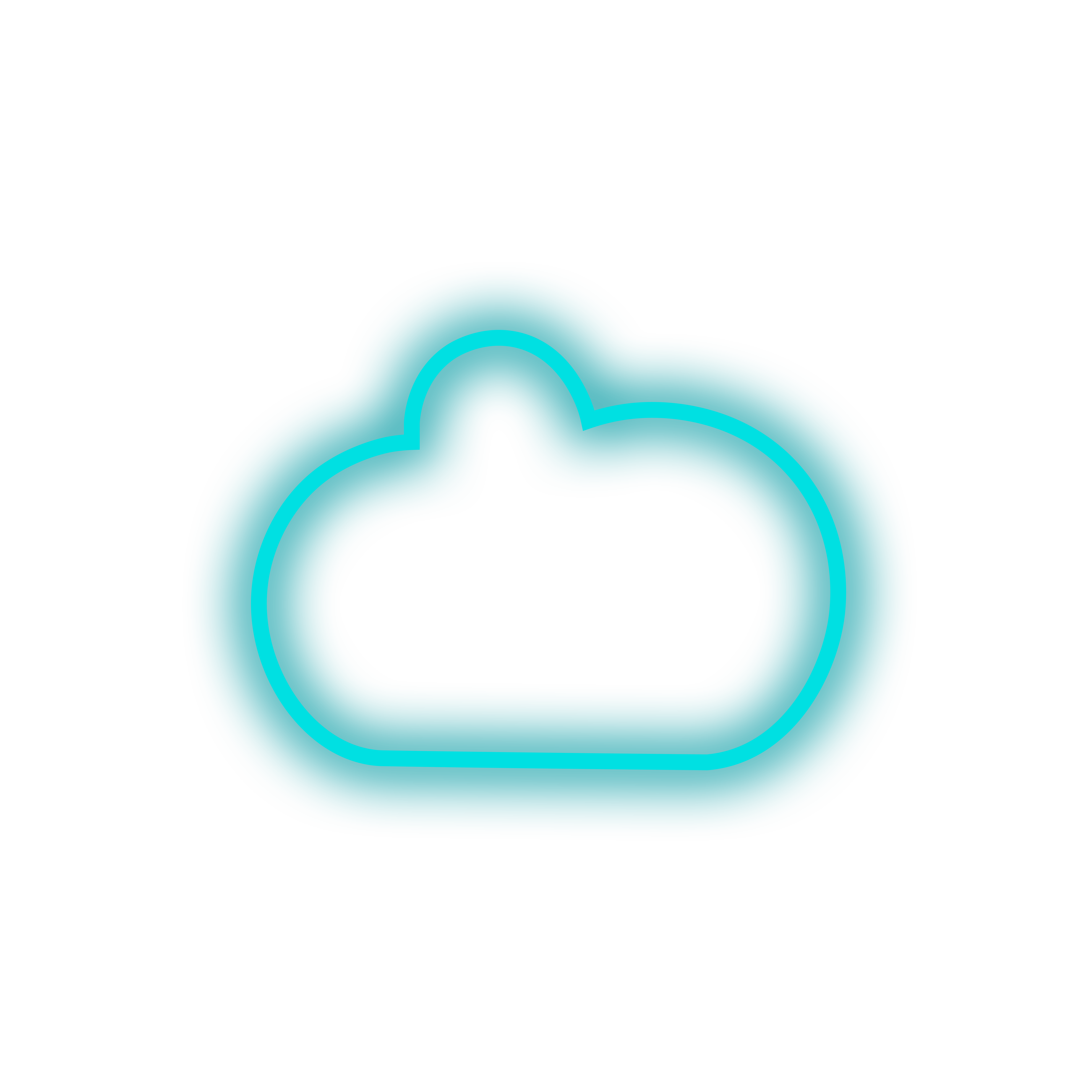 48 million data points in the proficloud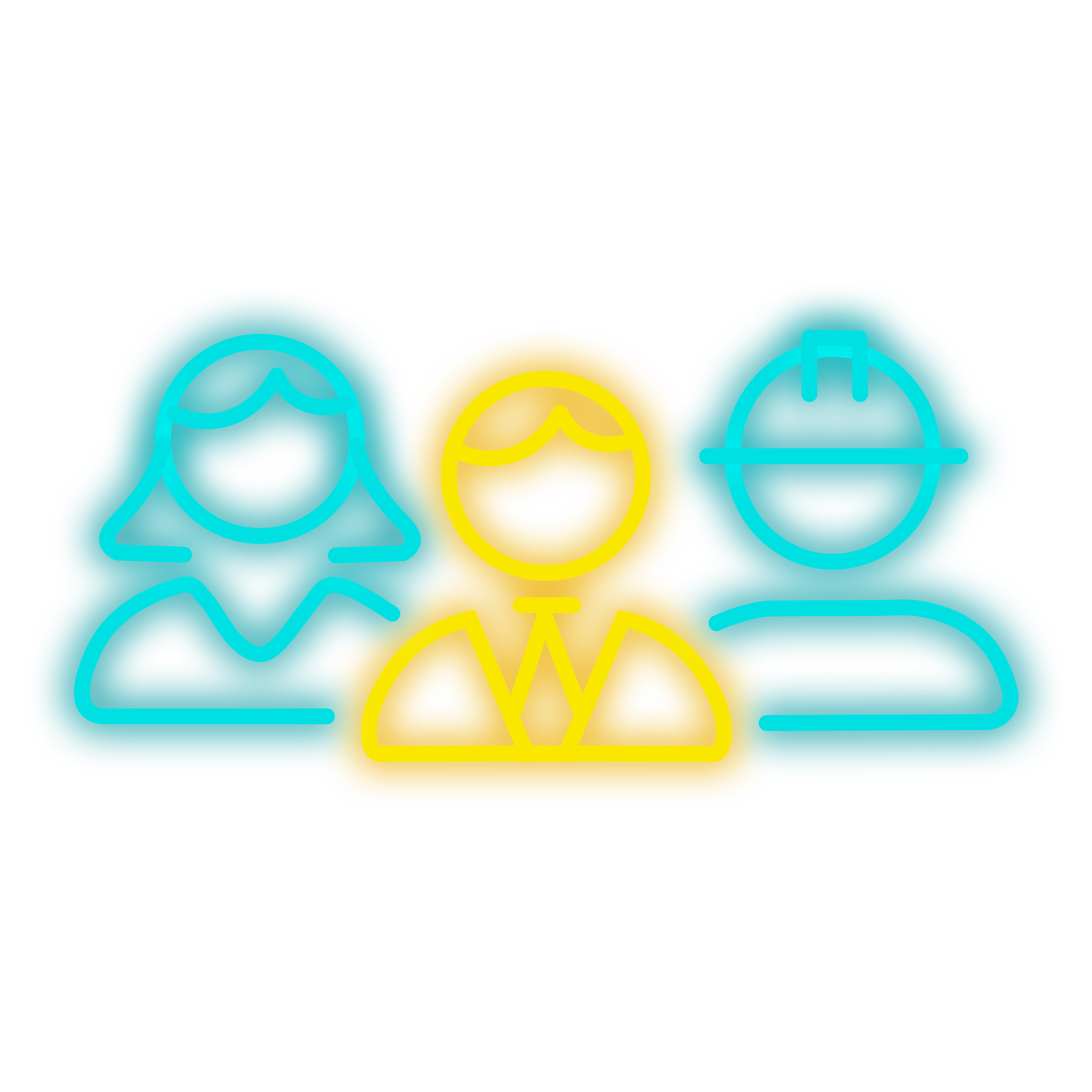 Countless new networks within the community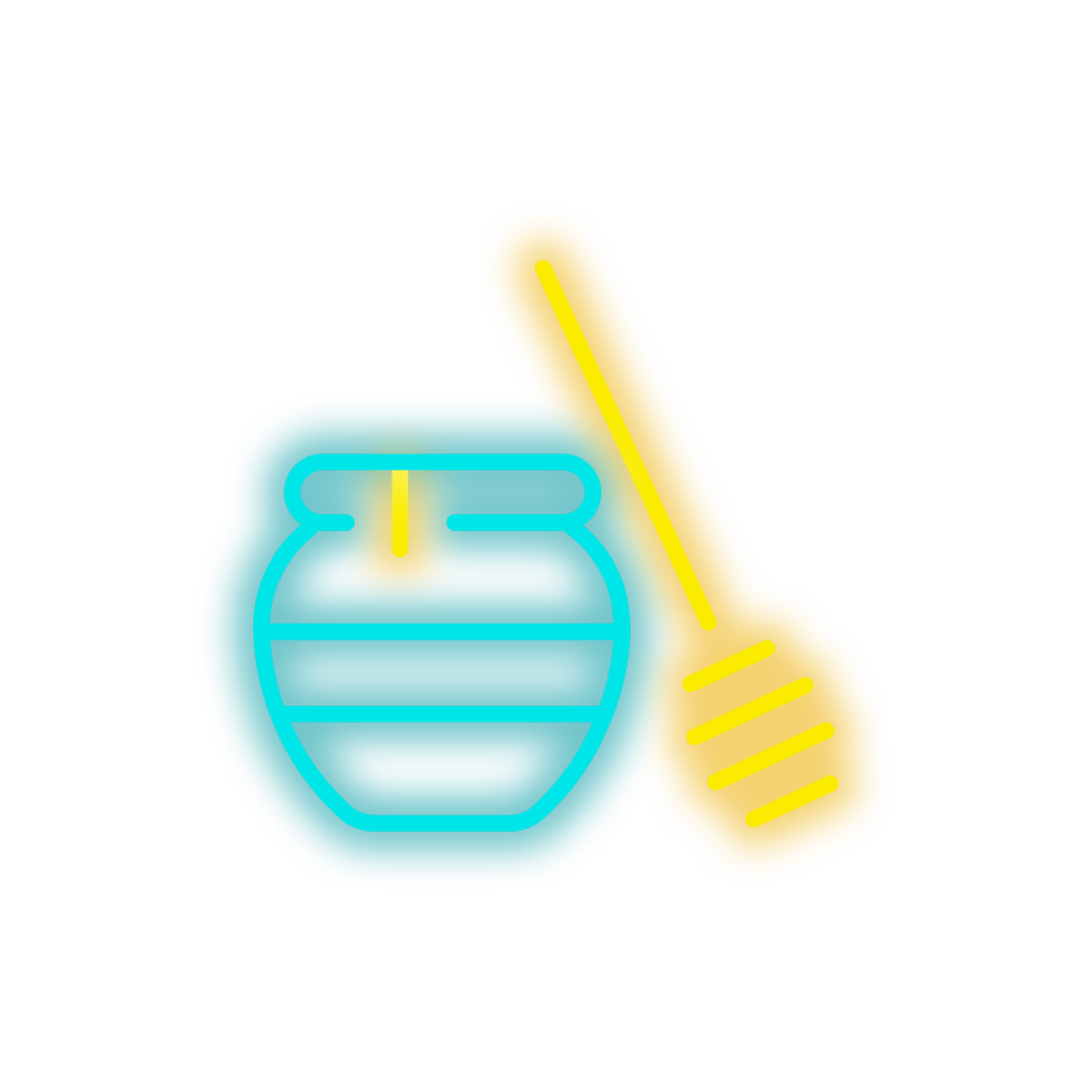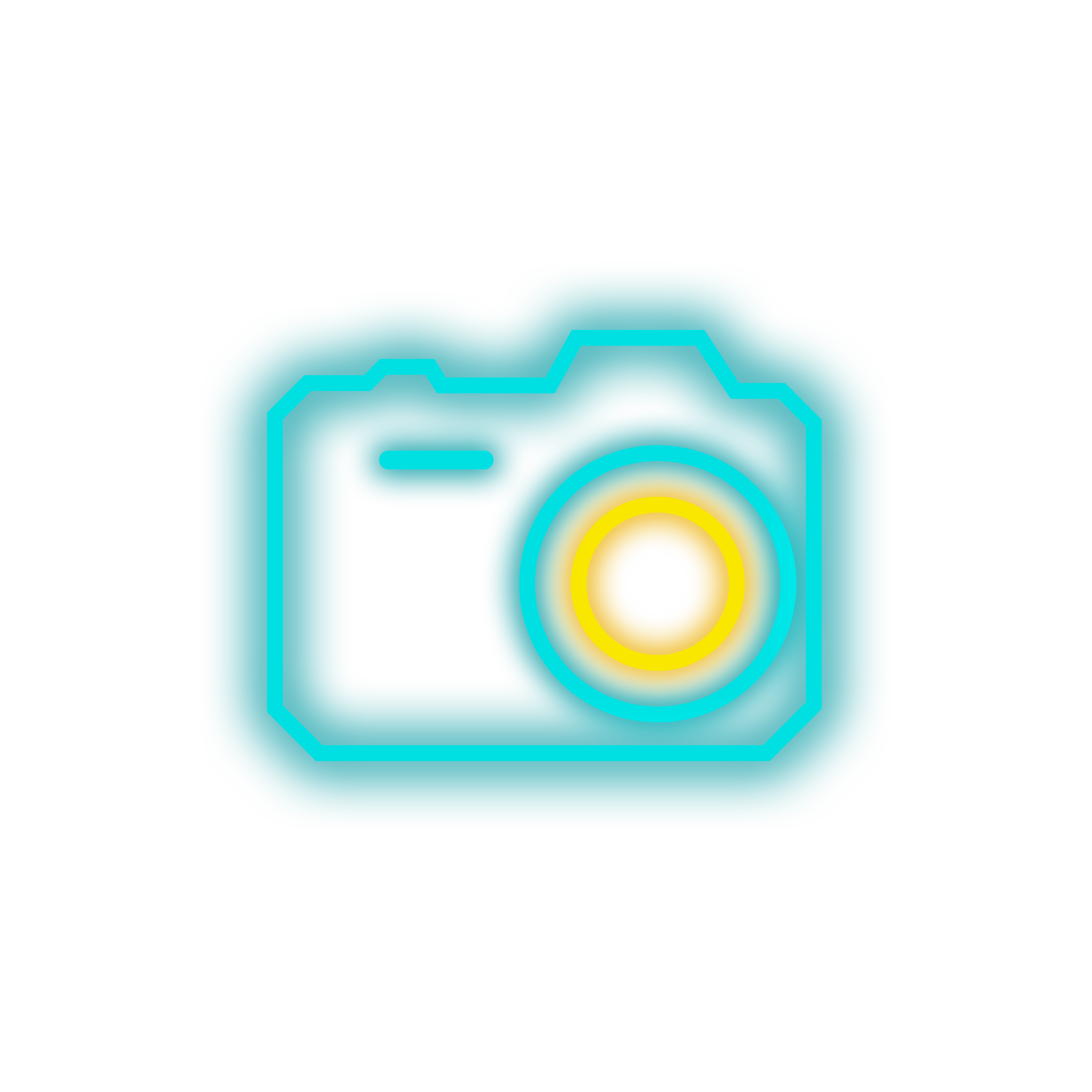 2.8 Terrabyte of image data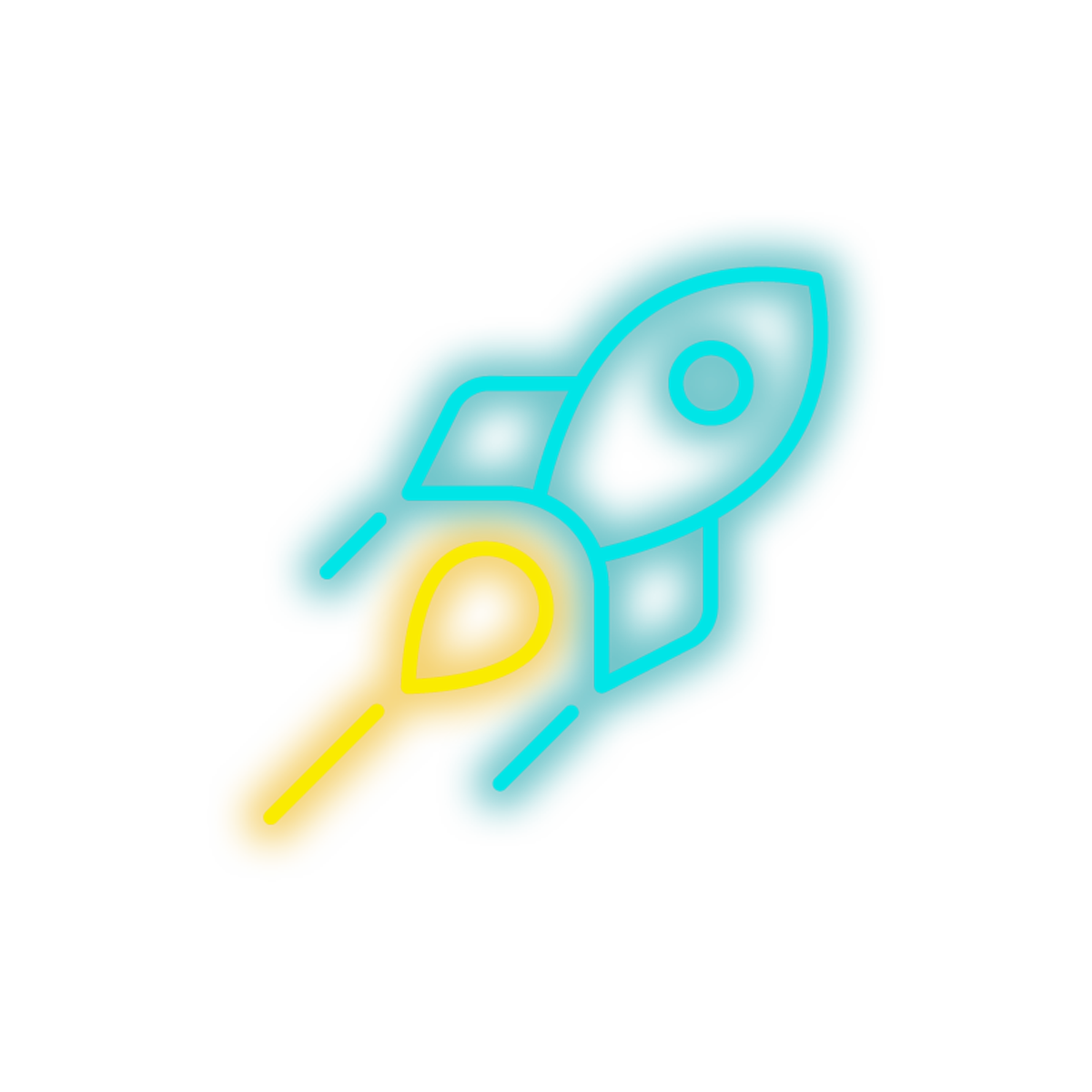 6 realized projects in just 10 months
Our Projects
Innovation by swarm intelligence
In an inspiring display of community collaboration, our beehyve project engaged a total of 100 participants, harnessing the power of swarm intelligence to generate countless innovative ideas. Remarkably, within a mere 10 months, six projects were brought to life. While these initiatives are inspired by the intricate world of bees, they go far beyond the hive. Each idea has the potential for seamless adaptation to industrial automation, and some have already been implemented, demonstrating the versatility and real-world impact of our swarm intelligence.
Bee data
Always keeping an eye on the bees
Take a peak into our smart beehive, where our bees are not just buzzing around but also generating valuable data. Just access our Bee Dashboard and use these login details:
Login: beehyve@phoenixcontact.com
Password: Beehyve:2023!
Milestones
Paving the way for innovation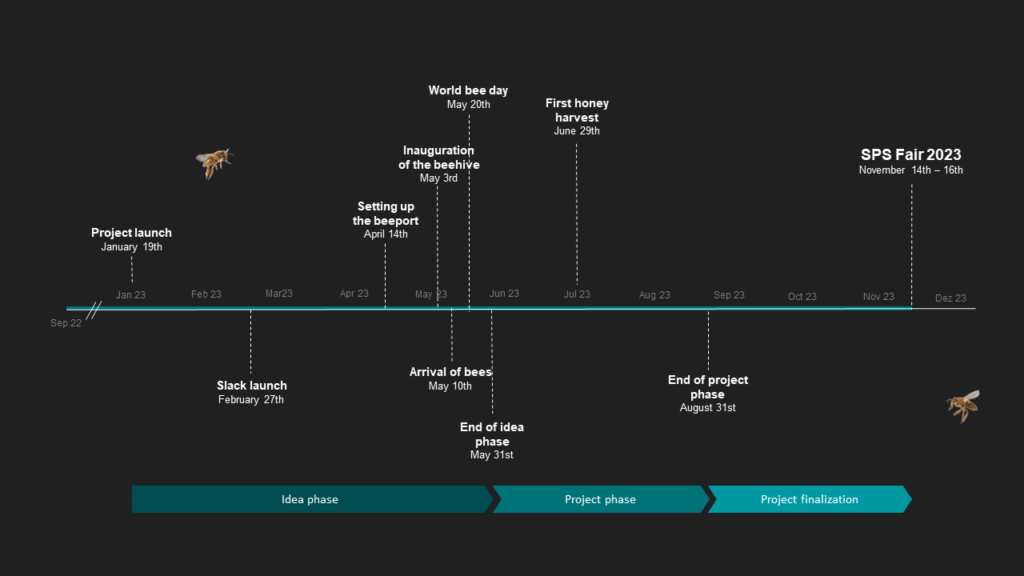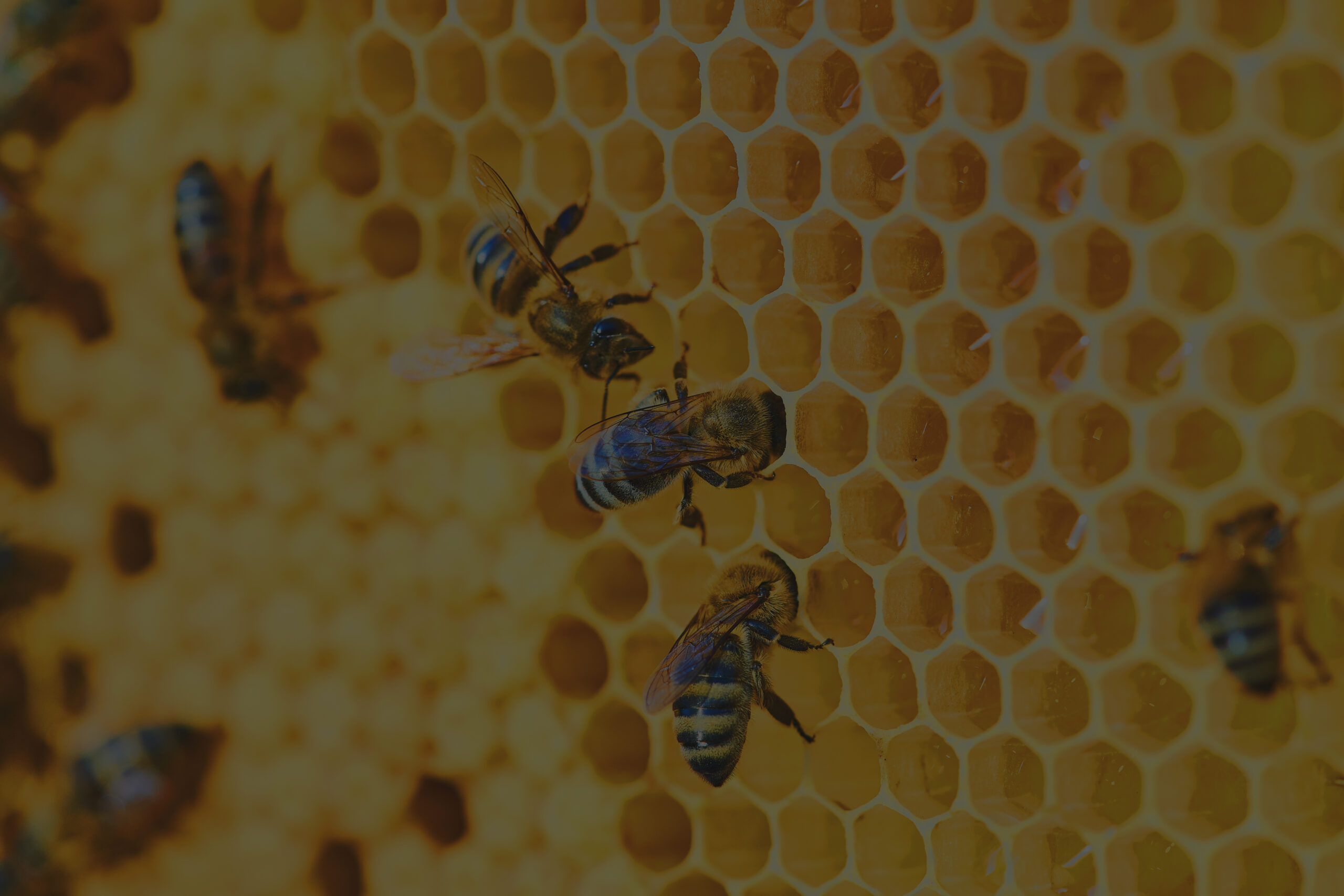 Let's talk about it
Get in contact
You would like to learn more about this project or how you can transfer it into your own application? Then get in contact with us!
BUZZLETTER
Subscribe for our newsletter and create some buzz
Never miss news about PLCnext Technology and our groundbreaking community project "The Beehyve"
Become an active part of this project and connect with others
Receive exclusive information before all other users