Bees are undoubtedly fascinating animals. And they can be role models for industrial environments when it comes to the topic of swarm intelligence and collaborative work.
Tens of thousands of honeybees work together to achieve a form of collective intelligence whose capabilities go far beyond those of a single honeybee.
Couldn't this also be transferable to our industrial world?
Join us for an exciting lecture held by Prof. Dr. Tim Landgraf, a prominent figure in the field of Artificial and Collective Intelligence, to find out.
In this exclusive talk, Prof. Landgraf will delve into the fascinating world of bees and their remarkable collective behaviors. Drawing parallels with industrial automation, he will uncover valuable insights that can shape the future of technology and innovation.
Stay curious, stay informed, and let's explore the fascinating world of bees together!
About the Speaker:
Tim Landgraf is Professor of Artificial & Collective Intelligence at Freie Universität Berlin where he teaches and studies different aspects of intelligent systems. In interdisciplinary projects, he investigates the individual and collective intelligence of model organisms, such as honeybees and fish with the help of modern computer science tools. He built the first working honeybee robot which was able to communicate with nestmates via the bee dance, or fish robots that integrate into live fish schools. He built a system to record brain activity from bees that are flying on a quadcopter to investigate the neural correlates of navigation under realistic environmental conditions. Tim is also active in the startup scene, as a mentor to several startups in Berlin and as a tech advisor to investors.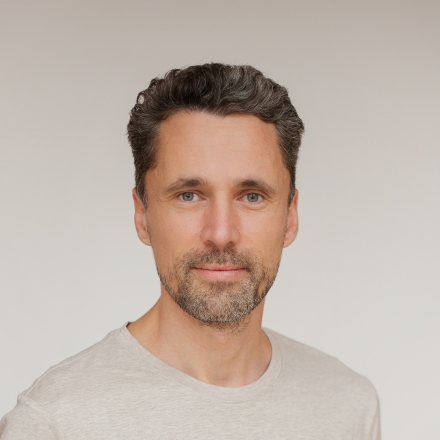 Beenote Speech: What industrial automation can learn from bees
4:00 pm (CET)