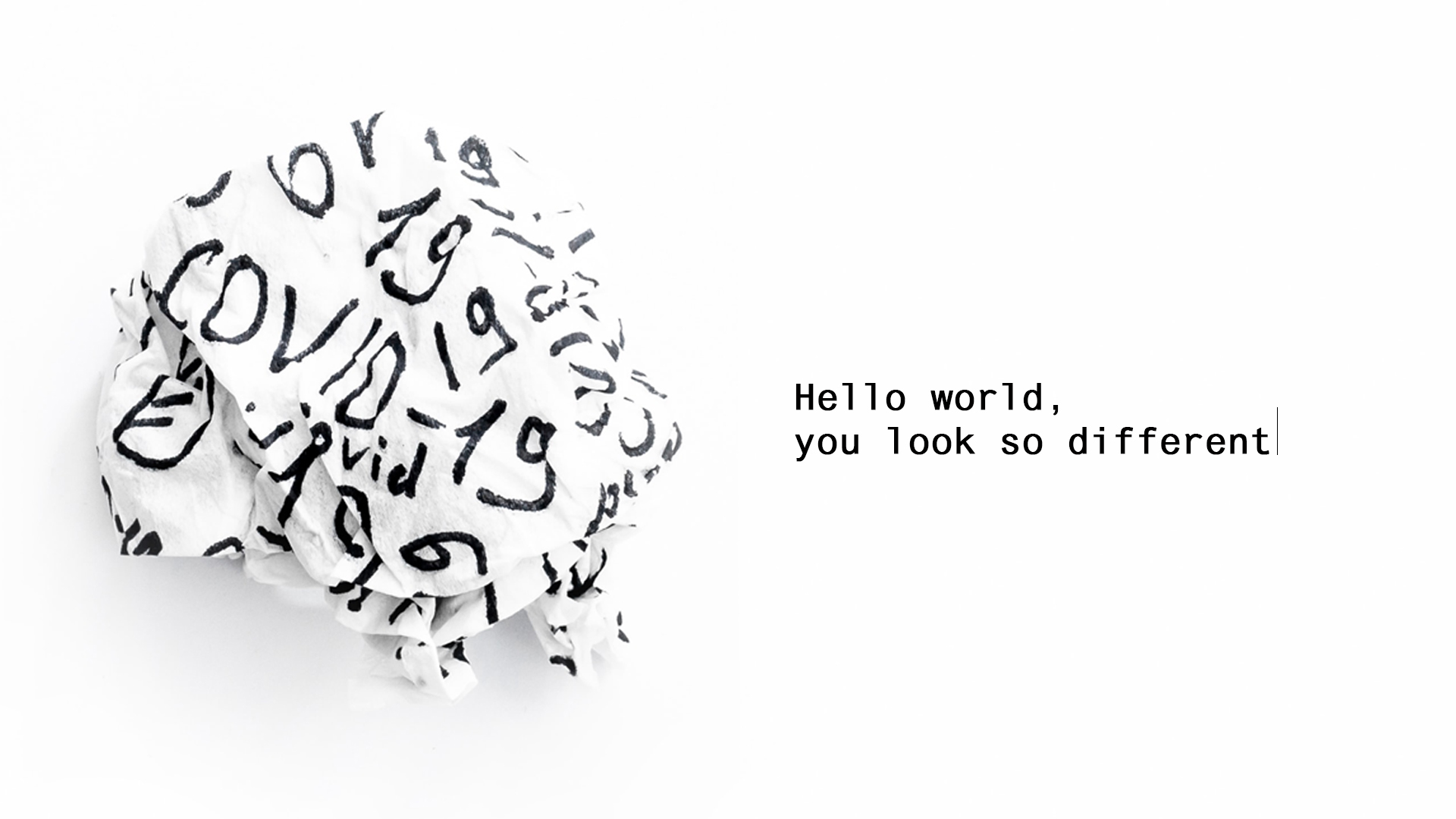 A virus shakes the world and the world as we know it is now a different one. The changes affect our everyday life, our work and private life, our plans for the future and sometimes our view of the past. We are facing new challenges. Challenges for which we do not yet have solutions. What really matters now is above all: technology and kindness.
About Technology…
Our current technology enables us to remain capable of acting in many areas. Many of us can work from home as well as in the office. We can make video calls with colleagues, family and friends. We can keep up to date on current events and developments by the minute. And: It is technology that will hopefully soon enable us to develop and produce necessary medicines and vaccines.
Fred Rogers once said:
"When I was a boy and I would see scary things in the news, my mother would say to me,'Look for the helpers. You will always find people who are helping.'"
In terms of technology, this could roughly mean: Look for the technology experts. We will always find someone who can develop something useful. The sense is in the detail, every step and every idea counts.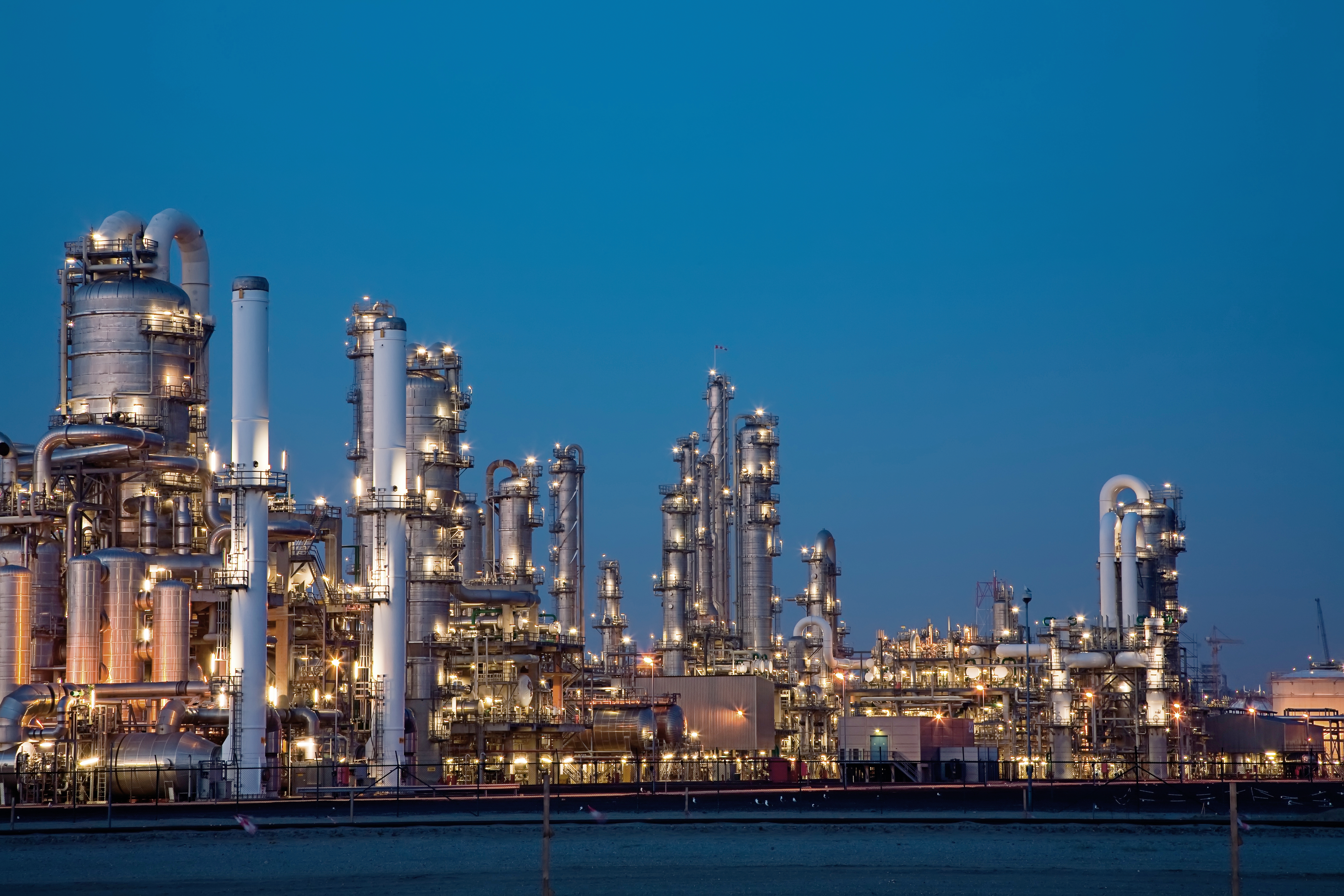 For example, Phoenix Contact has developed important technologies and products for the realization of an MTP (Module Type Package) with PLCnext Technology and the module engineering tool MTP Designer. High availability is of the highest importance in the process industry. Therefore, the chemical industry is heavily based on the classic automation pyramid with a central control system at the top. PLCnext Technology can now transform the automation pyramid with MTP connectivity which means the field level becomes the module level with its own control intelligence. The intelligence is then stored in smaller units, referred to as modules. These smaller modules have the advantage of being able to be reused in other applications with minimal engineering and programming time and expense due to the standardized description file for the modules. Future chemical plants will consist of these versatile and reusable modules which leads to a significant reduction in time to market, higher digitalization, and more sustainability. That means also the pharmaceutical industry can benefit from this as project durations shorten and hence, new products can be brought to market faster.
…and kindness
While the technological solutions are being worked on at full speed in the laboratories, development departments and production plants, there is a much cheaper and less complex way for each of us to make our contribution. A friendly word to the people in front of us in line, understanding for insecure work colleagues, staying at home: There are little things that are real game changers, too.
Stay home but #stayincontact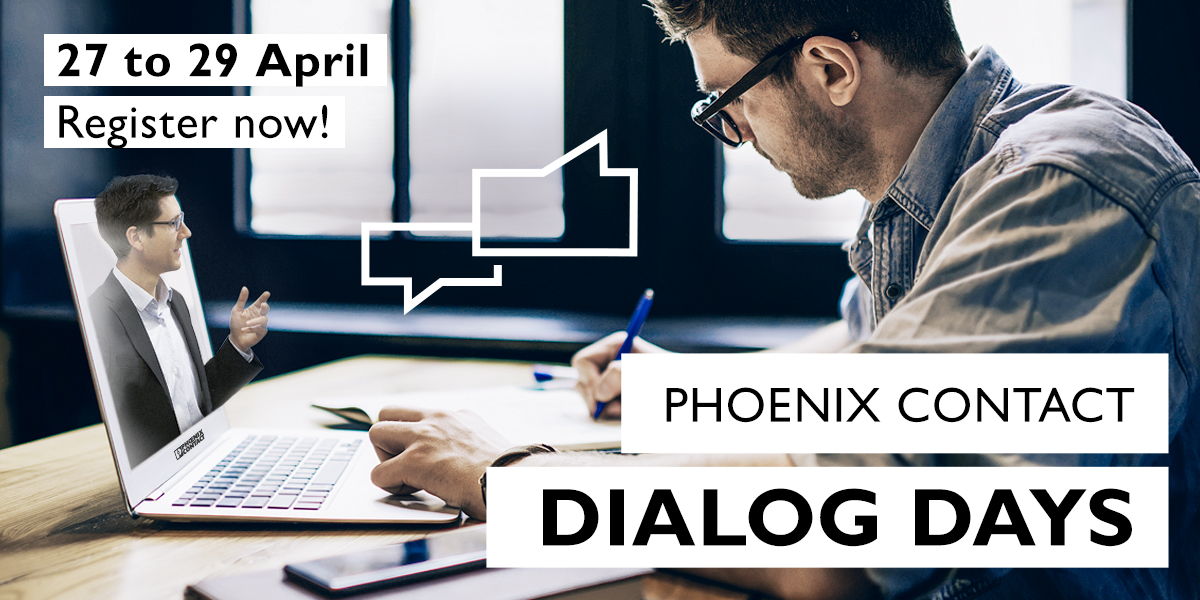 Speaking of staying home: You already know that Deutsche Messe AG has cancelled the Hannover Messe. Nevertheless, you can still find out about current innovations, technologies and trends and get into conversation with people at the Dialog Days from Phoenix Contact. From April 20 to 22 (in German) and from April 27 to 29 (in English), Phoenix Contact invites you to a virtual conference with numerous technical presentations, interviews and expert panels. Afterwards, you can visit the digital exhibition until April 30 (German) and May 8 (English). Further information and your registration form can be found here:
REGISTER NOW: GERMAN DIALOG DAYS
REGISTER NOW: ENGLISH DIALOG DAYS
122 views
0 comments
Save
Share