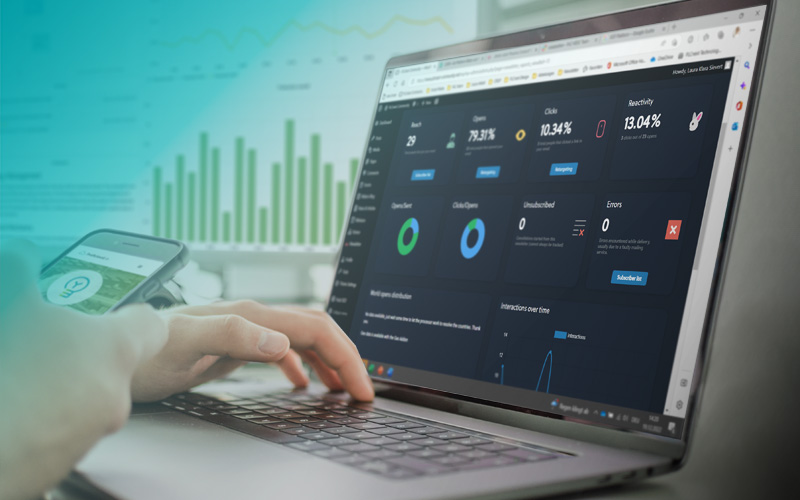 Monitoring assets with an Industrial IoT solution sounds complicated and expensive at first. Especially in this day and age, when you are confronted with unpredictable and significant challenges, people are reluctant to implement costly and complicated technologies. The following article shows how an IIoT platform can be implemented at a manageable cost and effort and explains how all industrial sectors can benefit from the concept.
Achieve production goals, reduce costs, and increase the efficiency of individual assets while producing high-quality and safe products: The process industry is faced with high demands, from which several challenges arise. Added to this are considerably fluctuating raw material and energy prices, uncertain availability of the various basic materials, as well as growing environmental protection requirements and high competitive pressure. For this reason, measures relating to the efficient use of raw materials and energy are on the agenda of almost all companies. Equally important is the strengthening of process excellence, i.e. the implementation of transparent, economical and controllable processes.
At this point, the focus should be on the machinery and equipment factor. In the process industry in particular, even minor disruptions lead to high costs. If, for example, a batch becomes unusable due to a minor contamination, additional high disposal costs are incurred. Not to speak of the fact that further processes cannot be started due to missing additives. Only intensive monitoring of their parameters makes complex, high-maintenance machines and plants reliable and profitable. Adequate monitoring and regular analyses of their state of health are therefore essential, but time and personnel-intensive – especially when it comes to distributed systems in large plants or across several locations. This is where low-latency networked solutions come in, visualizing asset status at any location and at any time, and supporting the daily work of the maintenance team and production management with clear data and fast alerts. This reduces disruptions, unplanned downtime and unnecessary replacement of components. On the other hand, utilization and total effective plant productivity increase.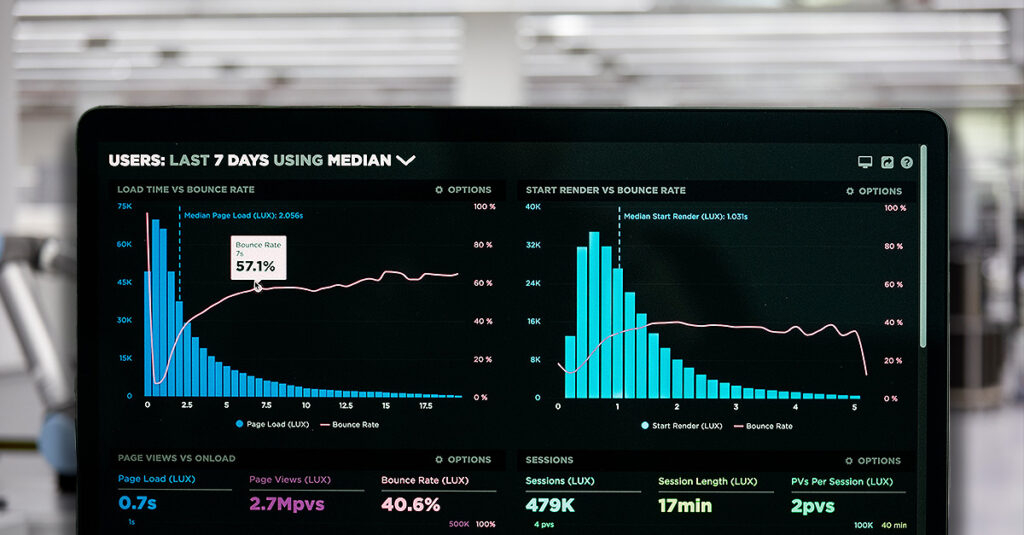 Plug-and-play IIoT platform without implementation costs
Often, the desire to digitize processes is overshadowed by the thought that this entails considerable effort and requires a lot of prior IT knowledge. But with plug-and-play-enabled IIot platforms, you can finally pursue your desires and forget the worries. Plug-and-play-enabled IIoT platforms do not require storage and computing capacity in the applying company in the first step, and connecting smart devices usually takes only a few minutes. The smart services, for which there are no implementation costs, are flexibly scalable – both in terms of functional scope and number of users. Because the Smart Service application is so easy to use, even users with no IT knowledge can benefit from the advantages of digitization after a short training period. This leads to data-driven, better and faster decisions, greater efficiency and higher productivity, instead of the redundant work that was common in the past.
For example, MachineManager hardware monitors equipment by measuring the energy and key parameters of motors, machines and other loads – including mixed load monitoring. Initially, this data can only be viewed on site or is transferred to local IT systems via gateway using common fieldbus systems. Once the MachineManager hardware is connected to Proficloud.io via the gateway, personnel responsible for service can view the data anywhere. For example, the energy profiles recorded at high frequency are visualized. This information can be used to derive statements about the machine condition – for example, if a torque increases – which allows conclusions to be drawn about the quality of the manufactured product. Anyone wishing to analyze process data and store, compare and evaluate it over a longer period can use the Time Series Data Service for this purpose. Measures can then be derived and justified from clear data series in order to increase efficiency and reduce downtimes.
Conclusion: Well-founded decisions for process optimization
Digitization has been proven to reduce costs and increase productivity. But before that, useful information must be drawn from the large amount of data collected. This is possible with the easy-to-install and easy-to-use smart services of the Proficloud.io industrial IoT platform. The solution allows intensive monitoring of machines and plants as well as precise evaluation of the state of health as a basis for well-founded decisions for process optimization.