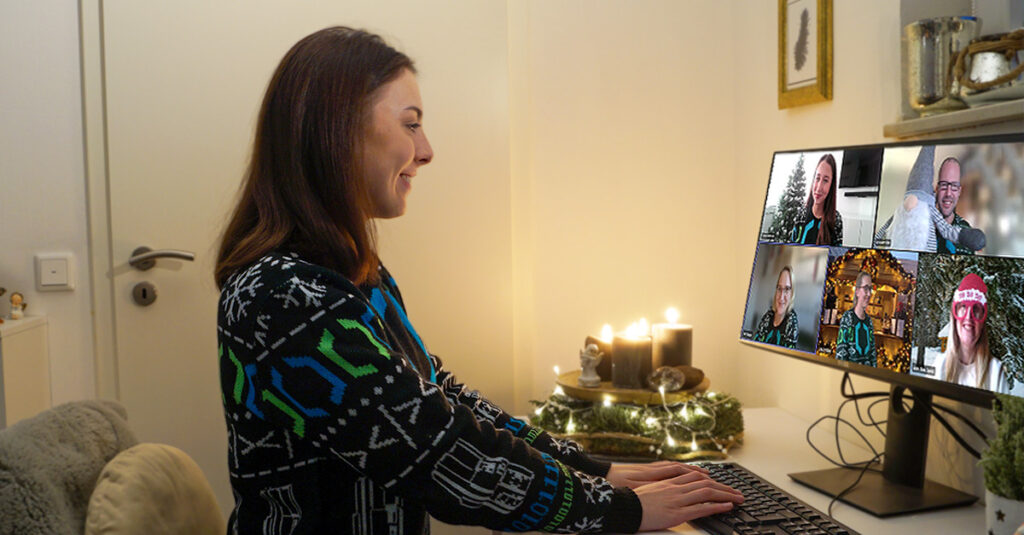 We did it! We did it TOGETHER!
The year was challenging for all of us. Together as a community, we overcame those challenges and became stronger with each challenge.
PLCnext Technology is an innovative open ecosystem for modern automation that is able to be adapted even more quickly in the future and is ready for the challenge of the IoT world. But no matter how special and innovative our technology is, what makes us unique is you: the PLCnext Community.
Without the exchange of knowledge and without collaboration, we wouldn't be where we are right now and we are grateful for each and every one of you.
Thank you for your collaboration!
Thank you for your knowledge!
Thank you for the loyalty!
We wish you and your family a Merry Christmas and a Happy New Year, filled with love and peace! Enjoy the time with your loved ones.We hope that many new exciting and thrilling projects are waiting for you, and we are looking forward to solving many of them together as a community.
Pssst … there's one project in particular you can look forward to: The BEEHYVE!
Become part of this groundbreaking crowd project by PLCnext Technology. Together with the PLCnext Community, we want to create a smart version of a beehive that uses intelligent automation to improve the lives of honey-bees and make a sustainable contribution to our environment.