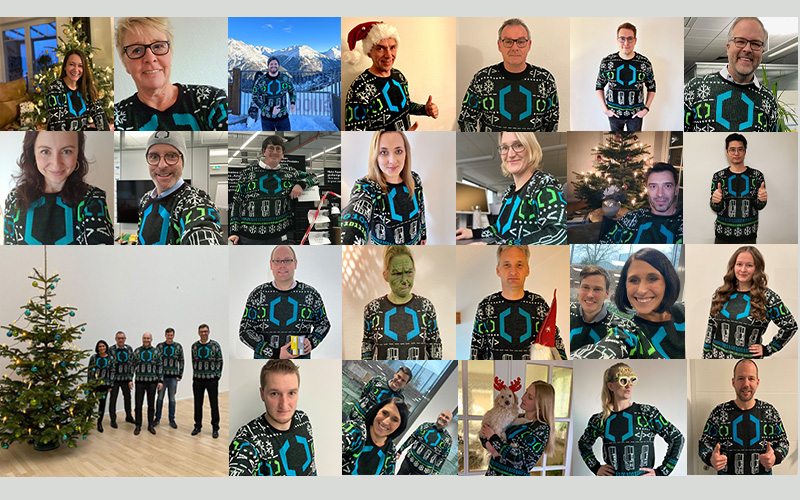 What a year! Another extraordinary year comes to an end. Many things have happened. New products have seen the light of day, the PLCnext Technology ecosystem has grown and so has our community. We are thankful for every single one of you. And so we wanted to say THANK YOU for your continous support, your ideas, and discussions.
We wish you a Christmas that's merry and bright! May your families have a holiday season that is full of wonderful surprises, treats and nonstop laughter. Here's to a bright New Year 2022. Wishing you health and happiness in the New Year ahead. May 2022 be an extraordinary one!
And last but not least, we wanted to leave a little Christmas treat for you:
Modern Christmas stories exist. Sometimes in the form of small, subtle moments, sometimes as big miracles. But whether they are small or big stories, they are almost always about community.