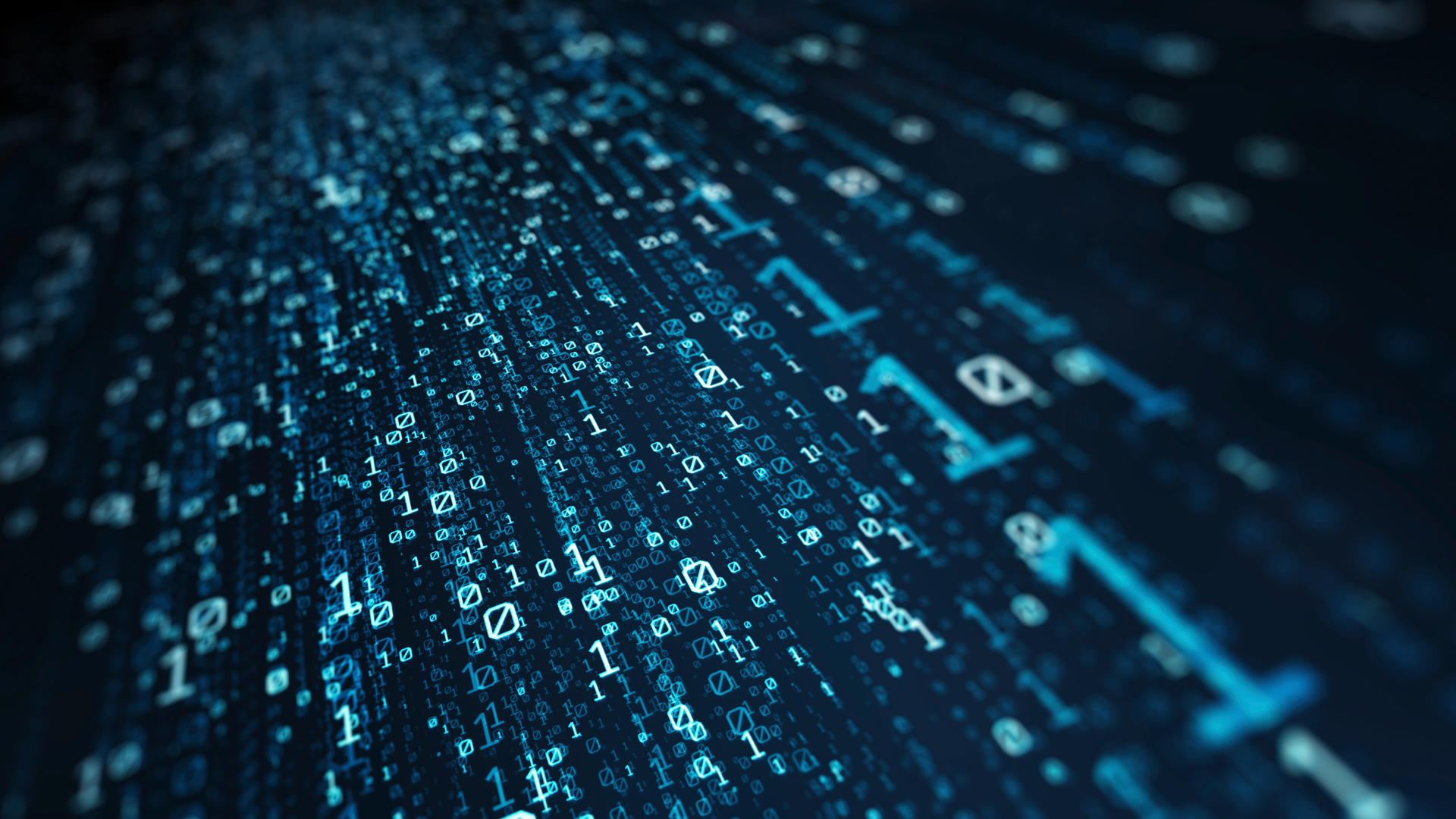 The trend towards the digitization of industrial applications involves risks as well as opportunities. For example, large computing capacities and considerable storage capacities are required. Cloud computing enables companies to process and evaluate these growing volumes of data in order to optimize the entire value chain on the basis of the results. But what service models are there and when does it make sense to deal with cloud computing? What does it mean to be "cloud agnostic" and what can multi-cloud do?
Public Cloud, Private Cloud and Hybrid Cloud: What is the difference?
Cloud computing encompasses a range of classifications, types and architectural models. The transformative networked computer model can be divided into three main types: Public Cloud, Private Cloud and Hybrid Cloud. The technology service can be used in various models and deployment strategies, including the most popular Software as a Service (SaaS), Platform as a Service (PaaS) and Infrastructure as a Service (IaaS). But more on that later.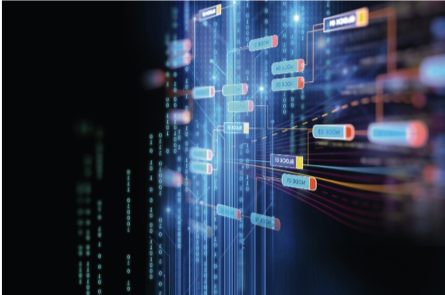 Public cloud is a cloud computing model that delivers services over the Internet. The service can be free, freemium or a subscription-based offering that is calculated based on the consumed computer resources. The computing functionality can range from common services such as email, application software and storage via the company's operating system to infrastructure environments for software development. The cloud provider is responsible for developing, managing and maintaining the computer resources that can be shared across the network by multiple clients. Outstanding features of a public cloud solution include high elasticity and scalability for services offered at an affordable, subscription-based price level. As the most popular model of cloud computing services, the public cloud offers a wide range of solutions and computing resources to meet the growing needs of applications of all sizes and industries.
Private Cloud is a cloud solution designed for the usage of a single enterprise. The data center's resources can be on-site or operated by an external third party. Computer resources are isolated and delivered over a secure private network, not shared with other customers. Private Cloud is customizable to meet the specific business and security needs of the user. With more visibility and control over infrastructure, organizations can run sensitive applications without compromising the security and performance previously only achieved with dedicated on-premise data centers.
Hybrid Cloud refers to the cloud infrastructure environment, which is a mix of public and private cloud solutions. The resources are typically orchestrated as an integrated infrastructure environment. Application software and data workloads can share resources between public and private cloud deployments. For example, users can use private cloud environments for their sensitive services and complement the infrastructure with public cloud resources to compensate for occasional peaks.
What are the differences between IaaS, PaaS and SaaS?
IaaS (Infrastructure as a Service) offers the highest level of flexibility in hosting custom applications and a common data center for data storage.
Platform as a Service (PaaS) is typically built on an IaaS platform to reduce the need for system administration. It allows you to focus on application software development rather than infrastructure management.
SaaS (Software as a Service) provides out-of-the-box solutions that meet business needs (e.g. website or email). Most modern SaaS platforms are based on IaaS or PaaS platforms.
Common Applications for Multi-Cloud Computing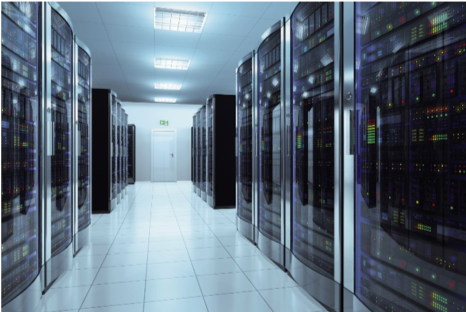 Initially, many companies pursued a multi-cloud strategy because they were unsure about the reliability of the cloud. Multi-cloud was and is seen as a way to prevent data loss or downtime due to a localized component failure in the cloud. The ability to avoid vendor lock-in was also an early driver for the adoption of multi-cloud solutions. While redundancy and vendor lock-in concerns are still driving some multi-cloud deployments today, they are also largely determined by the broader business or technical objectives of the applications. These objectives may include the use of low-cost cloud services or the use of the speed, capacity or capabilities of a particular cloud provider in a particular region.
In addition, some companies are pursuing multi-cloud strategies for data security reasons. Certain laws, regulations, and company policies require company data to be located in certain locations. Multi-cloud computing can help companies meet these requirements by allowing them to choose from the data center regions or availability zones of multiple IaaS providers. This flexibility, in which cloud data resides, also enables organizations to place computing resources as close as possible to end users for optimal performance and minimal latency.
A multi-cloud strategy also offers the ability to select different cloud services or features from different vendors. This is helpful because some cloud environments are better suited to a particular task than others. For example, a particular cloud platform can handle a large number of requests per time unit, which on average requires small data transfers, while another cloud platform can perform better for a smaller number of requests per time unit with large data transfers. Some cloud providers also offer more tools to analyze large amounts of data or other special features than their competitors, such as machine learning.
Arno Martin Fast
Senior Specialist Digital Services Phoenix Contact Electronics Headquarter
184 views
0 comments
Save
Share