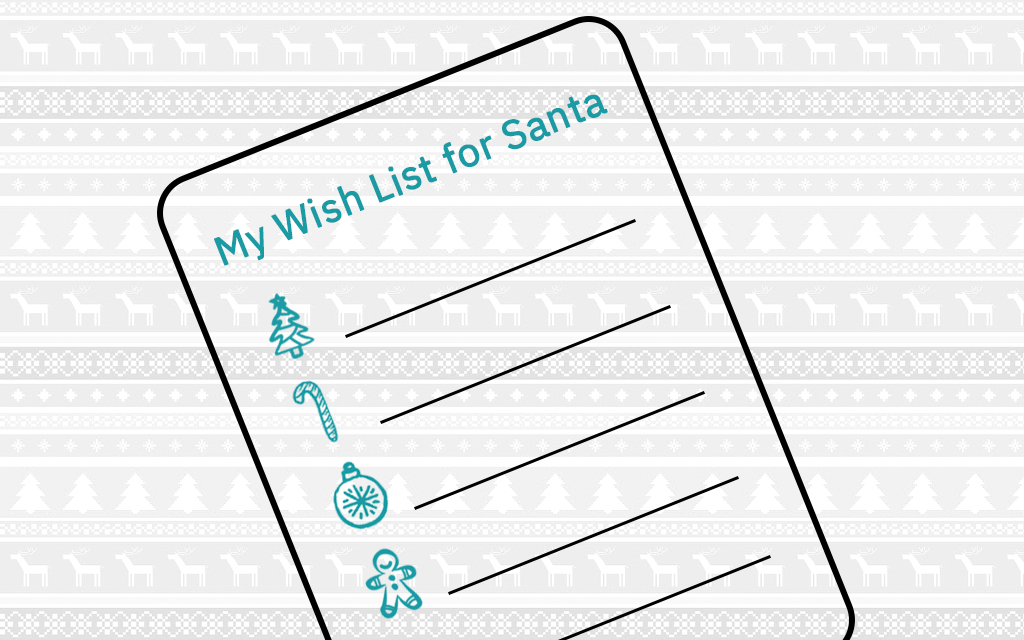 When it comes to choosing the best gifts for your programmer friends and loved ones, there are so many different options that it can drive you crazy. That's why we thought it's time to ask our PLCnext team programmers and help you to find the perfect Christmas gift. No matter who you're buying for, this gifts guide has you covered.
So here it is: Our top 10 list of Christmas gift ideas – programmers edition.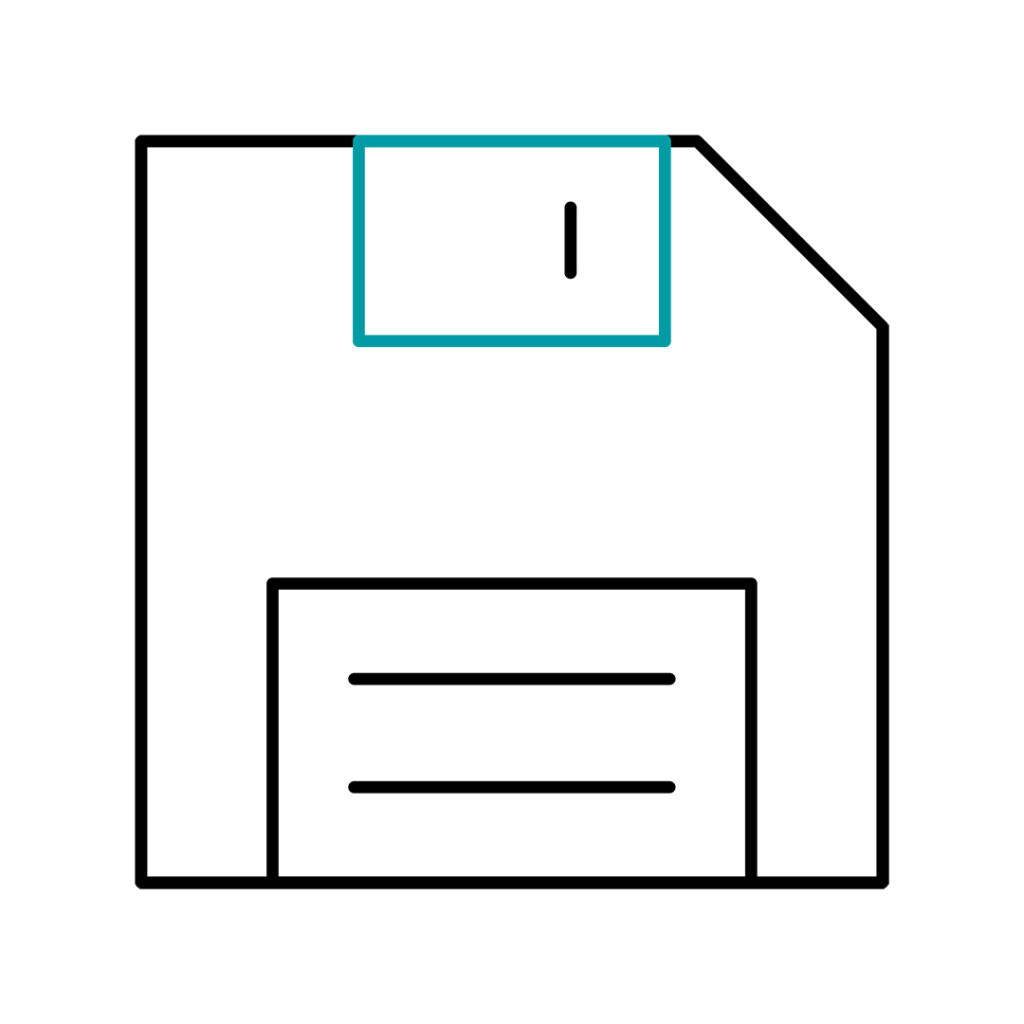 1. Coasters
Of course, when you are programming there is always one thing that can't be missing: the right drink – may it be a cool coke or a hot coffee. So why not having your drink in style with the right coaster? And there are plenty to choose from so you can always get the coaster that is right for your programmer. We particularly liked floppy disk, code, or circuit board coasters.
2. Lighting
You can never have enough lighting to get your room all set for programming. And giving that lamp the extra touch of programming is a fun choice for a Christmas gift. The internet is full of ideas, from gaming and iconic logo lamps to smart lighting that is synchronized with your PC. You can even have a programmed/automated LED neon sign for your room door to let everybody else know that you are programming and you don't want to be disturbed.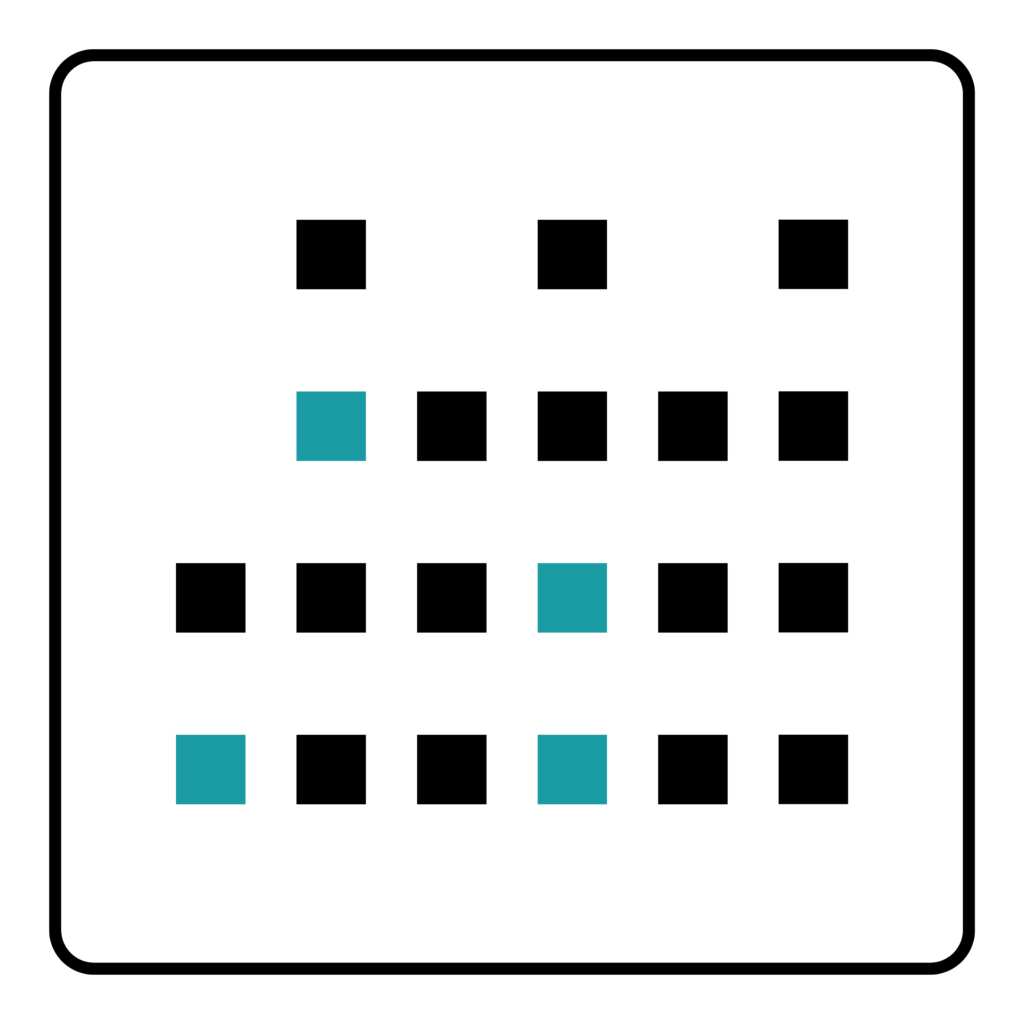 3. Watch/ Clock
When you are in the zone programming, time can get away easily. So having a time keeper is particularly helpful. But why just have a simple watch or clock when you can have a binary watch, word clock, or mathematical equations as a digit sheet?
4. Cups
We already talked about the importance of coffee while coding because we all know "programmers can turn coffee into code". So a matching coffee mug is especially fun. And the offer of cups is almost endless. From famous gaming, TV series, and movie characters to code and funny programmer phrases, the choice is up to you!


5. T-Shirts
At least since Sheldon Cooper, we all know a funny or catchy t-shirt is really all you need. And so there are heaps of companies producing the funniest t-shirts – also in 100% sustainable cotton. We even found an interactive t-shirt that you can draw on, how cool is that?
6. Cutting boards
We never thought this would actually be a thing, so we were even more surprised when we found out it is: cutting boards- programmer edition. So when you are hungry and you need to get away from the computer for a bit, why not prepare your food on a circuit board? Obviously not on a real one (we would never do that) but a printed one.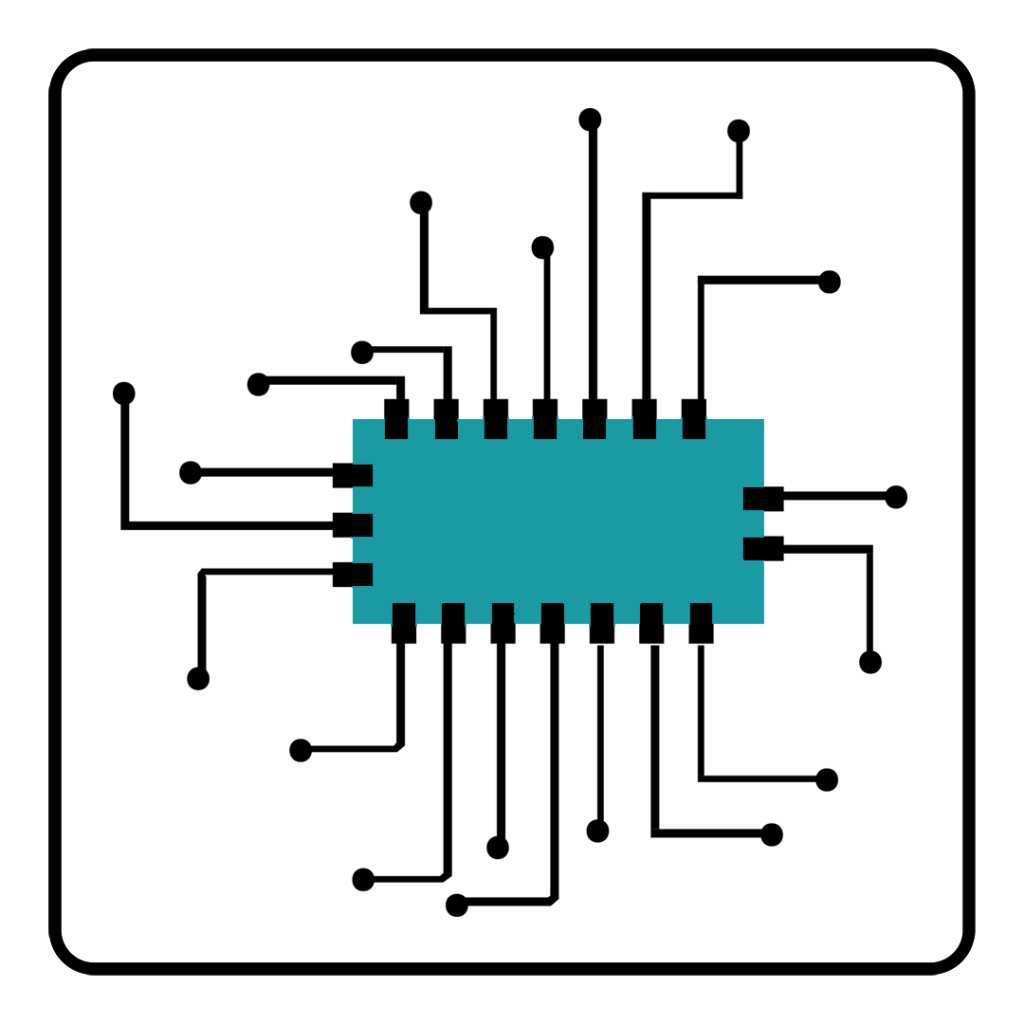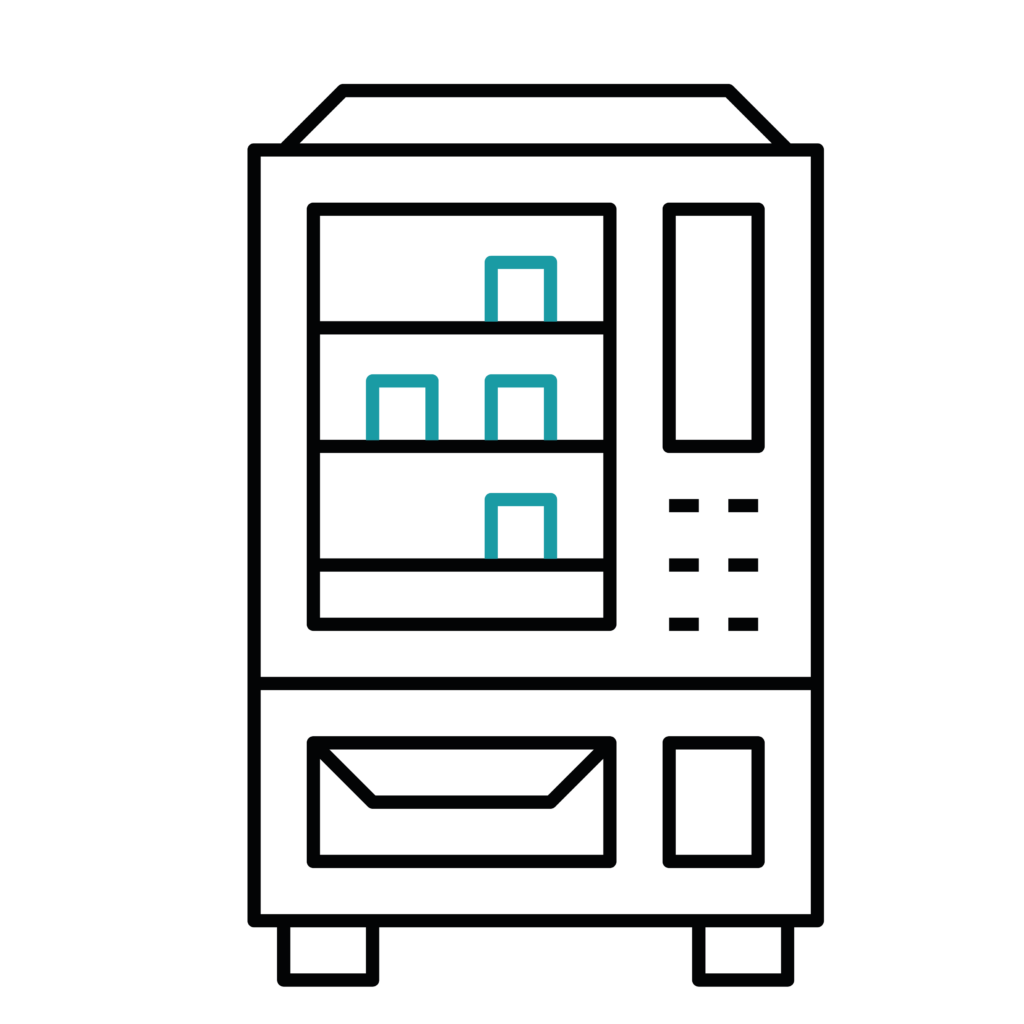 7. Snack dispenser
One more gift idea from the category of food and eating, in case you are hungry but in the flow of creating your best code ever, of course, there is no time to prepare food. So we recommend to have a snack dispenser with your favourite snacks close by. That means, you don't even have to get up and the world gets to enjoy your programming masterpiece.
8. Table vacuum cleaner
While snacking, there might be some crumbs – especially when your programmer is a self-declared cookie monster. Of course, you can clean your table with a simple cloth. But how boring would that be? A table vacuum cleaner might rather be your Christmas gift of choice.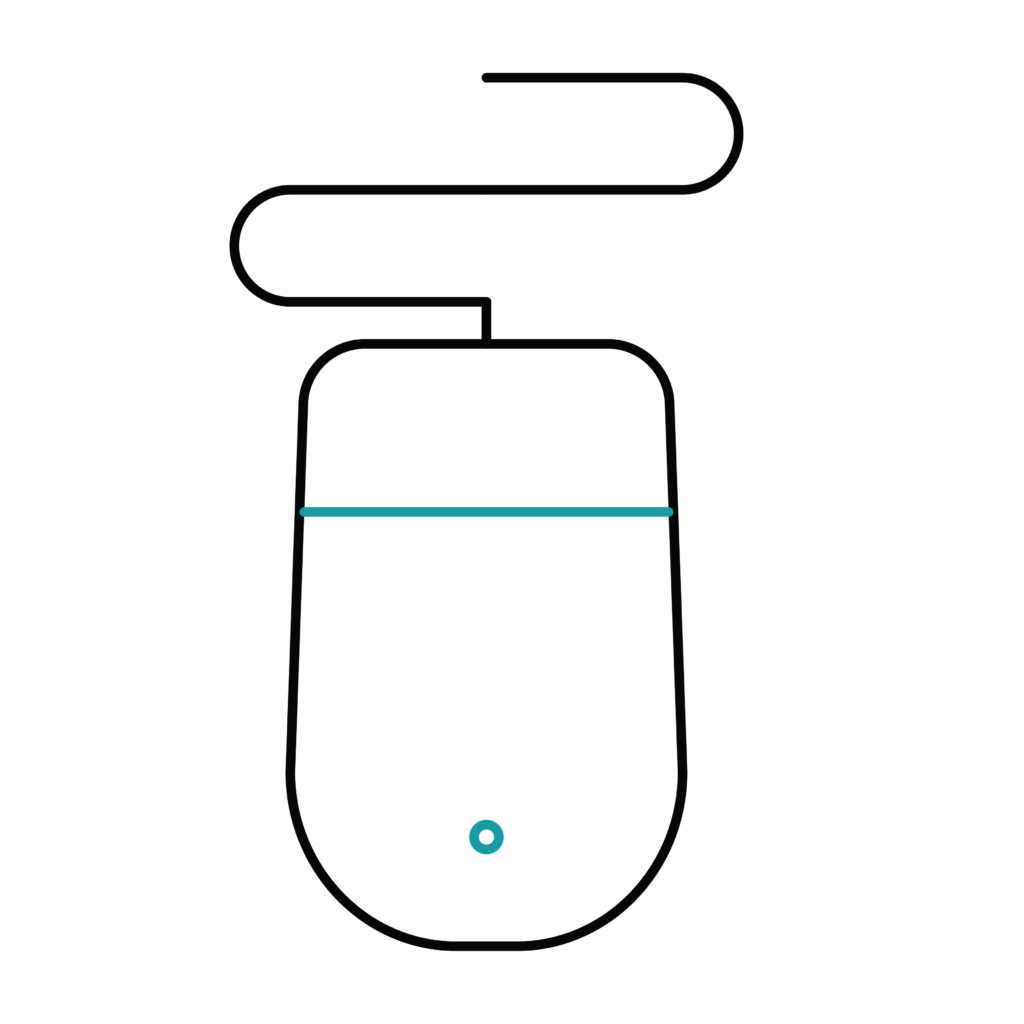 9. USB Cup warmer
This one is one of the category: Things that you never needed but now that you know they exist, you really want. A USB cup warmer not only keeps your beloved coffee warm (of course this works for any other hot beverage, too) but it's also a really fun thing to have – especially when they come in the form of a space shuttle.
10. Onesie
Especially during the cold winter season, we think a good onesie is the way to go while sitting in front of your PC. There is no better way to stay warm, stylish, and comfy at the same time. Fun Christmas patterns, code, or a gaming, book, or movie character may help to get in the right mindset for programming all night long.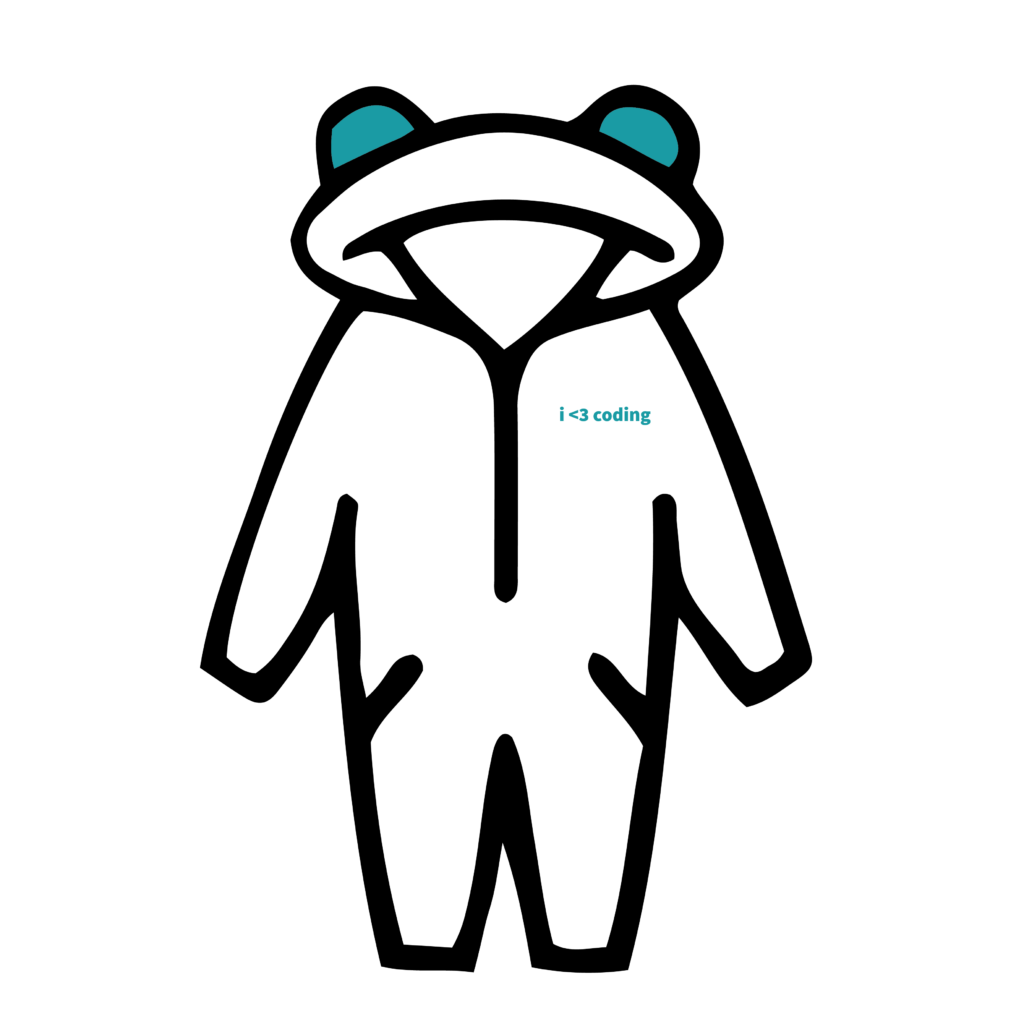 When you have come this far in reading, we are sure you can find the right gift for your programmer friend or loved one. And here is one more pro tip: There is always some programmer gift paper to wrap your Christmas present with 😉