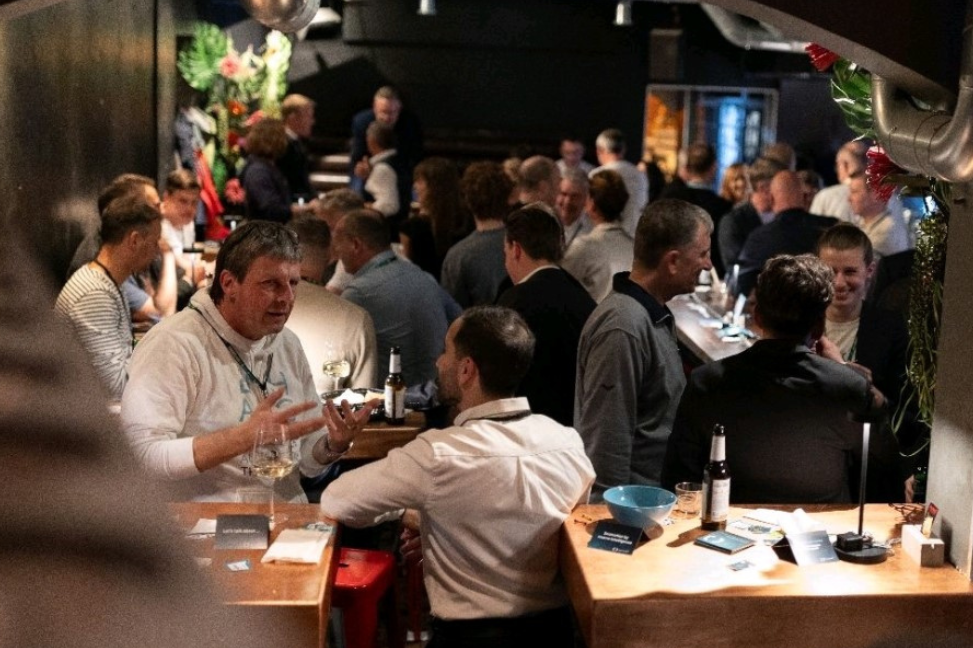 Online and offline collaboration at international SPS fair in Nuremberg
The advantages of working together with others are quite obvious. When connecting with experts of various fields, everyone involved can benefit from the knowledge and insights of the others. Oftentimes new ideas or approaches or perspectives offered by other members of a project group add valuable input.
PLCnext Community is a platform, where such collaborations take place between likeminded developers, engineers, project managers, and management decision makers. In this virtual meeting room, the power of swarm intelligence is unfolding through various projects, where experts of different backgrounds and perspectives share their knowledge with the members of the community. With the global Beehyve initiative, PLCnext Technology has staged a massive collaborative campaign, where automation and software development experts joined forced to create and design tools and technologies that help improve beekeeping.
But it is one thing to connect via digital media channels such as video calls or online conferencing and another to face each other in an analog real-life setting. The SPS fair in Nuremberg, Germany is one of the most important trade shows for the automation industry in the world. Of course, Phoenix Contact is present at this fair, showcasing its holistic portfolio of products and solutions for today's and tomorrow's challenges in the world of engineering.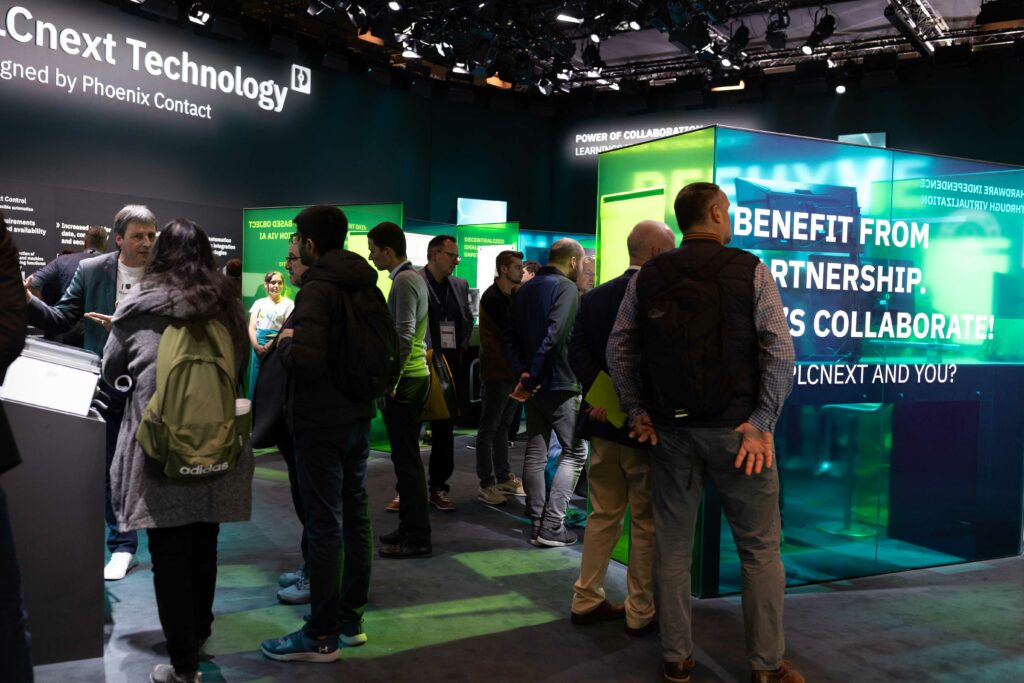 For PLCnext Technology the SPS fair in Nuremberg is also an important occasion to meet with many of our partner and collaborators. Where the developers of apps for the PLCnext Store can talk to the experts developing the actual controls or other hardware tools for example. During such (often random) meetings between people, who work in similar or complementary fields, is where the power and magic of collaboration unfolds the most. When big ideas are developed not within the constraints of a meeting, but within the freedom of casual conversation.
One of the highlights at the 2023 SPS fair for the PLCnext Technology team was our social event at a stylish bar in oldtown Nuremberg. In this laidback atmosphere many connections where made that might eventually lead to promising projects. And many contacts where exchanged that might one day lead to great collaborations.